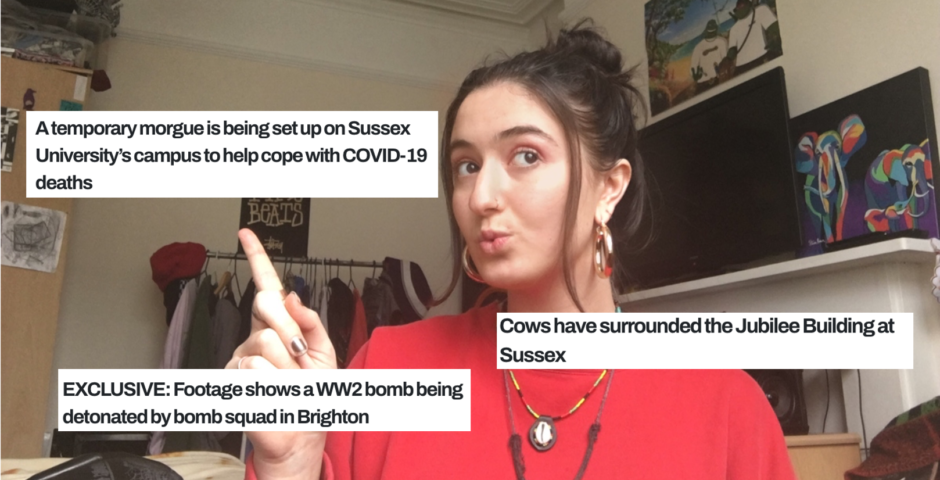 Cows and bomb detonations: Looking back at a year of coronavirus at Sussex
Happy one year anniversary
373 days since the first national UK lockdown was announced and what can you say you've achieved? Although your go to response may be not much at all, there's been a whole lot of news and events that have happened at Sussex in the past year, bringing a whole host of emotions with them.
No, we're not talking about your hatred for Zoom or your love for banana bread (tb to lockdown one), we're talking about the secrets, the scandals and the simple satisfactions of the past year.
So, if you're looking to relive some of Sussex's best and worst bits, read on for 50 stories from the past year of lockdowns.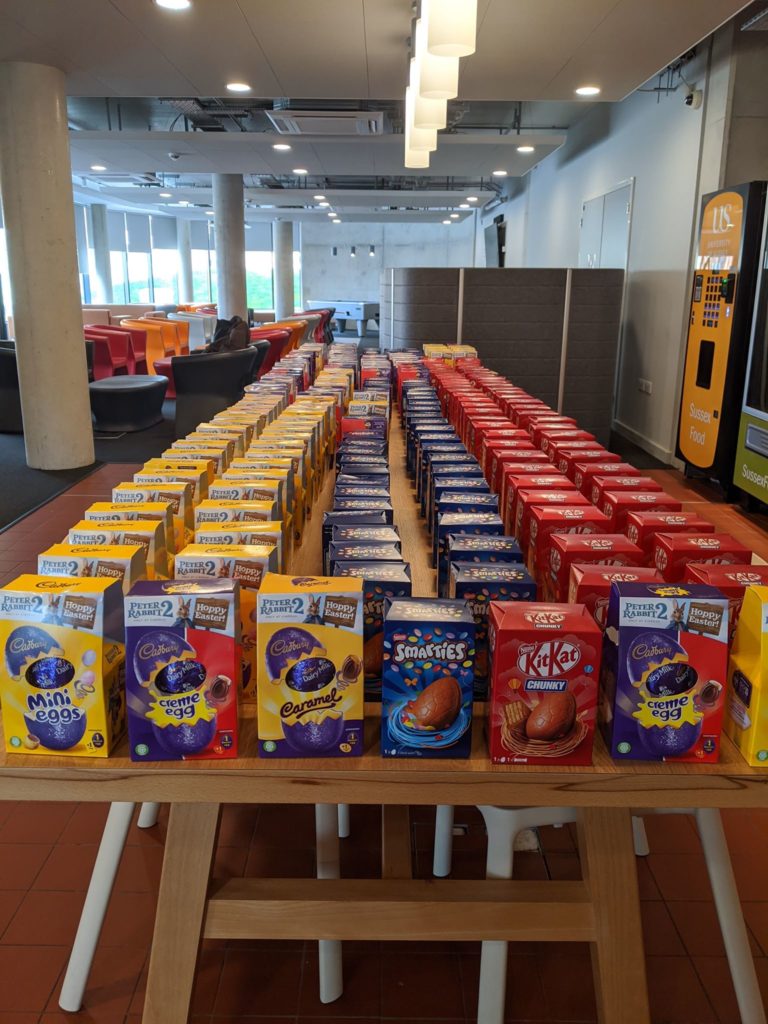 15. We tried to impersonate all our favourite clubs, from Pryzm to Concorde 2
39. Students got bored in halls and were pretty creative with their entertainment
If you've reached the end of this list and it's made you smile, laugh, or at least look back on some memories from the past year fondly, then we've done our job right. Let's move on to bigger and better things next year.