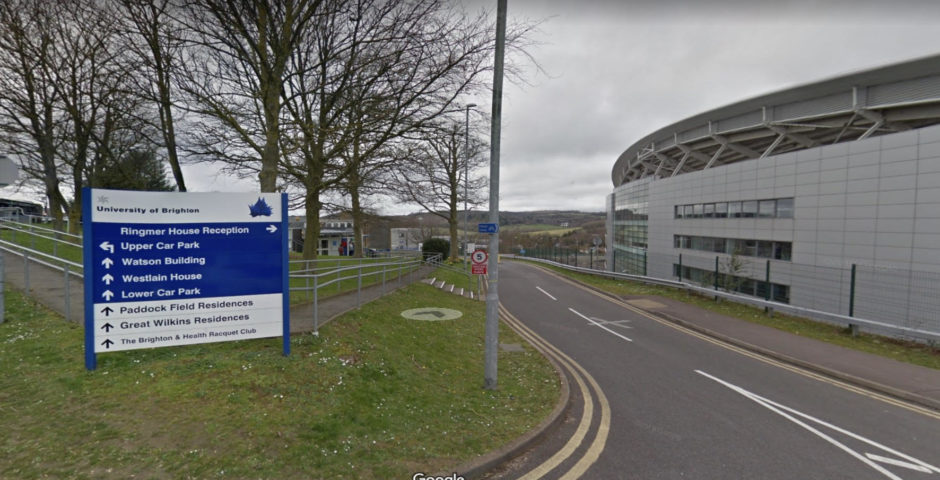 University of Brighton lecturer avoids jail despite spitting at police whilst claiming she had coronavirus
The Senior member of staff admitted two offences at Brighton Magistrates Court.
A University of Brighton lecturer has avoided jail after appearing in court for spitting at two police officers who attended her home in Brighton.
Jane Challenger-Gillett, 55, was accused of claiming she had coronavirus in order to prevent police from detaining her. The court heard she "used the threat of COVID-19 to gain an advantage over persons protecting the public".
It was also revealed that the senior lecturer in computing, engineering and maths had recently breached a restraining order and brandished a knife whilst shouting at a neighbour.
Ms. Challenger-Gillett has also been in court after it was alleged she assaulted and abused officers who attended a reported disturbance in October of last year and for failing to provide a breath test in September 2018, during which she assaulted a police officer and received a driving ban.
Despite admitting to two offences, the lecturer did not receive jail time as she is the sole carer for a "vulnerable" partner and has been tackling an alcohol addiction. The judge at Brighton Magistrates Court imposed a six-month suspended sentence due to her "family circumstances".
She was also ordered to complete nine months of alcohol dependency treatment as well as pay the police officers £500 compensation with other costs in place for the surcharge.
Speaking to the Daily Mail, the University of Brighton said: "We are aware of the information that is in the public domain and we will be investigating this further."