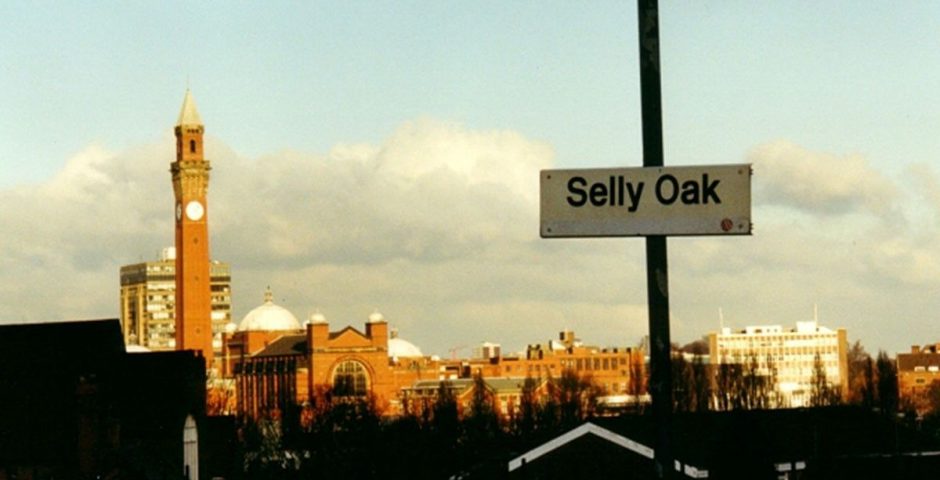 We asked UoB students how they felt about the staggering number of violent and sexual crimes in Selly Oak
There were a reported 333 sexual and violent attacks in 2017
Following our recent article on the number of violent and sexual crimes which occured in Selly Oak in 2017, we asked UoB students what they thought of these shocking statistics.
It is sadly all too common to see posts in the universities 'Fab N Fresh' page by students who have been the victims of such attacks. The Tab asked students how these offences impact their daily life and feelings of safety in Selly Oak and whether they thought the university could be doing more to help.
Annie
"I would never walk home alone in the dark if I could help it, which does add a level of stress to any social event that I might want to go to. It's awful that there are people out there who think that sort of behaviour is okay but I can't see it changing any time soon."
Haoyu
"Hearing about all these random things happening in Selly just makes me not dare to walk on the street alone when it's dark – like now I have a lot of work to be done but I just don't feel like going to the library and heading back at 11, while my male counterparts can do so carefreely."
Joe
"It's completely reprehensible that people can go on a night out and think it's okay to grope people, and I know a lot of women who've had their nights out ruined by that kind of behaviour…we need to be educating people and making sure everyone knows it's not on."
Shaima
"A lot of what makes me angry is the almost comical culture built around it on social media. A lot of guys find it funny to tag their mates and make fake accusations. Humour is a very powerful thing and although it can be used as a creative kind of stance to highlight touchy issues, that is not what this is…in this case it is a very poor taste of "banter" and seems to desensitize people to a very very serious issue. It is men who are doing this and also men who seem to find it funny. More guys need to step up and realize that laughing about it is a huge part of the problem. Maybe the uni should run sessions on how not to be a cunt."
Anna
"I don't know a girl who hasn't experienced some sort of sexual harassment at some point in Selly Oak. It's shocking how many male students think it's ok despite all the awareness about this stuff. With all the campaigns on campus they still do it."
Lucy
"I'm quite scared. I've always lived in small rural places, so coming here was a bit of a shock. I think I probably over-worry about the actual risk, but think it's best to be safe. It's mad that there would have been a violent and sexual crime almost every day."
Lauren
"It's scary to see the number of sexual assault incidents. What is being done to protect our students?"
Zoe
"Well I think that it's quite a shocking stat. I'm sure we're meant to have a housing officer, I'd like to see what steps the guild are taking to reduce this number."
Daniel
"I think it's a very large statistic, which is sadly what we've all become accustomed to in Selly. When one of my friends experienced a traumatic attempted burglary, the police's response was slow. A stronger police presence in the area may do more to reduce these awful statistics."