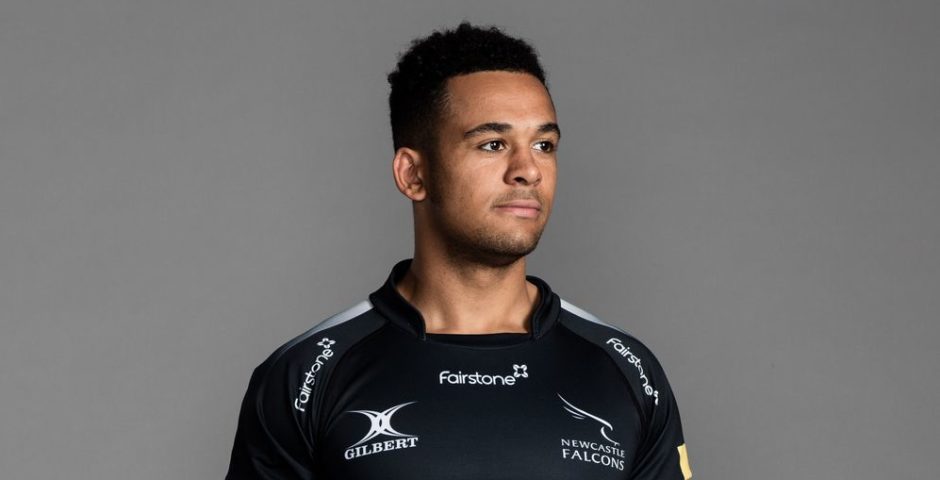 Falcons rugby player Zack Kibirige cleared of raping girl he met on Tinder
The verdict took just over an hour
Zach Kibirige has been acquitted of seven charges of sexual assault against a girl he met on Tinder in November.
The jury reached the seven unanimous not-guilty verdicts before 2pm.
Following the verdict, Kibirige said: "It is a relief that it's over and now I just want to spend some time with my family."
The pair exchanged over 1,000 whatsapp messages over two weeks. He said he was sober on the night he went around to the complainants house to "watch films and cuddle".
After they had sex, Kibirige said he had to leave because he had training the next morning, adding: "I don't think she was best pleased".
He later received a message from the complainant saying what had happened was "not OK".
Nicholas Lumley QC, defending, asked: "Did you think for one moment you had done anything wrong?", to which he replied: "Absolutely not."
When asked: "Do you respect women?" He replied: "Absolutely."
He told the court he had never been sent off, had no previous convictions, cautions or police reprimands.
Kibirige represented England at Under 17, 18 and 20s level, and joined the Falcons in 2012 at the age of 18.
The Newcastle Falcons have issued a statement, saying: "This has been an extremely stressful time for Zach, and his hugely promising rugby career has effectively been put on hold during this very difficult period.
"The club are satisfied that their faith in Zach has been borne out by the verdict in his trial.
"Zach remains an important member of the club's playing staff and is available for all rugby and non-rugby-related duties."
This comes following the collapse of a case at RAU, where four boys were acquitted of rape earlier this year. In a survey carried out by The Tab, three quarters of respondents believed that people accused of rape should be kept anonymous.