Lancs BNOC 2022: Second heat part two
This is your second round of heats to crown Lancs BNOC 2022!
The results are in from the first round of heats and we had thousands of you vote to tell us who you think deserves the crown of Lancs BNOC 2022.
There will now be a second round of heats – three heats with four contenders in each – with voting concluding on Wednesday before our final round to determine who is the biggest name on campus this year.
Make sure you get voting in the form at the end of the article to let us know who your winner is. Here are your second lot of contenders:
Zimran Malik, first year, Lonsdale, Economics
Zimran got the most votes from heat three with a huge 150 votes, he had a pretty strong lead with 66 votes between him and second place from the third heat.
As a reminder, he is known for wearing the best outfits around campus and being late to lectures, Zimran is very well known around campus and he thanks everyone who comes up to him to say hello.
If Zimran gets your vote for the BNOC crown, let us know below!
Sun Pizza
The legendary Sun Pizza took second place in heat one with 134 votes! This isn't surprising given their popularity amongst Lancs students.
To refresh your memory, they were nominated simply for owning Sun Pizza and I think that says it all. They were extremely surprised and humbled knowing they had been nominated and told us about how hard they have worked to get where they are.
If you think Sun Pizza deserve the title, vote for them below!
Luke Wivell, second year, County, Physics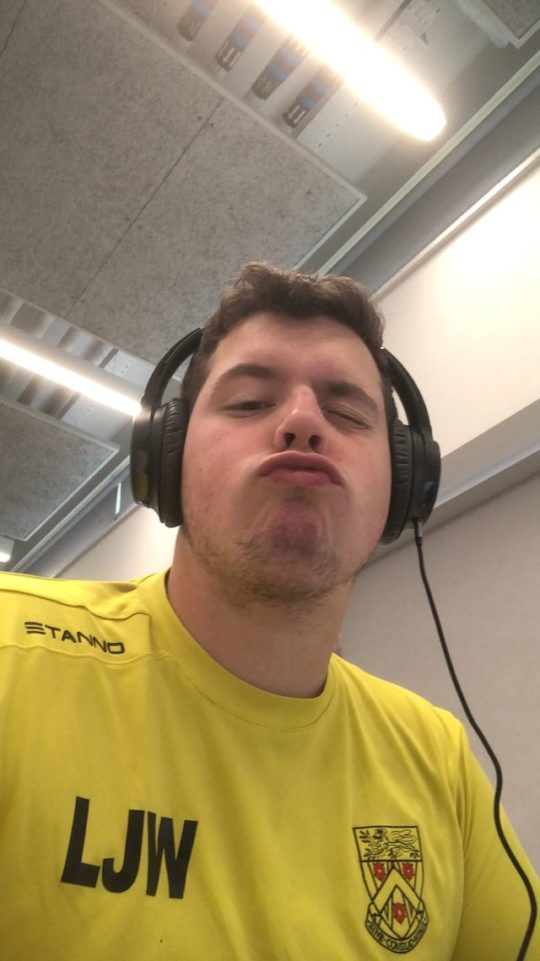 Luke took the podium of third most voted for in heat one, with 111 votes overall, not coming that far behind Sun Pizza.
To remind you, he wrote Ketamine [The Remix] on Spotify and it was described as a banger in one of his nominations. He is well known across County for his infamous townhouse tours where he managed to visit all the townhouses in one night.
Does Luke get your vote for biggest name on campus?
Peter 'Daddy Bowland' Moyes, fourth year, Bowland, Political Ecology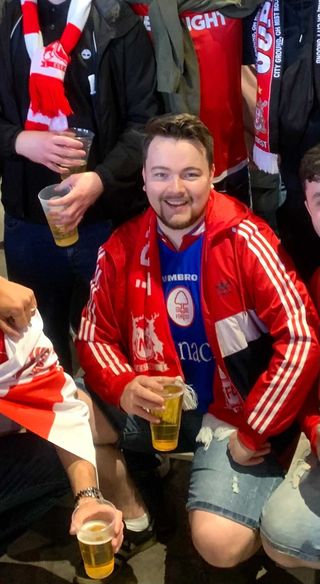 Mr Daddy Bowland himself took the lead in heat four with 107 votes – a gap of 35 votes separating him from second place in the fourth heat.
As a refresh, he is known for being the "Daddy" of Bowland and is a big name around campus. He thanked one of his Bowland "children" for his nomination with the legendary short poem: "Roses are red, I'm not a BNOC, Jasper Kirton has a massive 🐓".
Let us know in the form below if Peter gets your vote!
Related articles recommended by this writer