Get ready for your close up: Brand new Netflix series is being filmed in Cathays
Is this Hollywood now or what??
UK based film crews have been spotted around Cathays as they begin shooting for new series 'The One' – an adaption of John Marr's sci-fi novel, created by Howard Overman.
Film crews were seen entering Number 9, Glynrhondda Street and the Salisbury Road Convenience Store, which has led to a temporary road closure and some disruption. The series will also feature other parts of Cardiff, Newport and Bristol.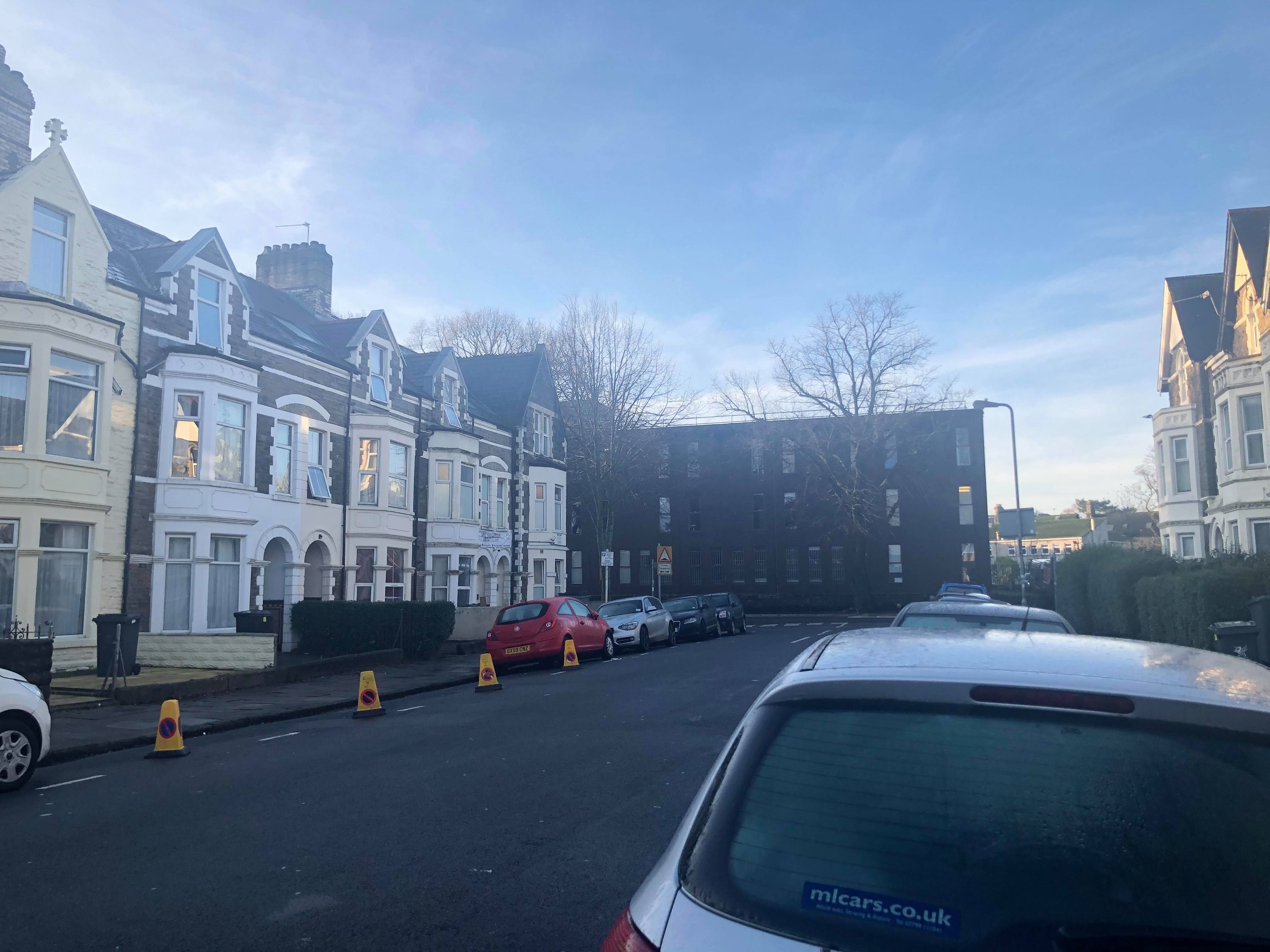 'The One' is set in a futuristic world in which scientific advancements have enabled a simple DNA test to find a person's perfect partner. The plot follows the after-effects of these partnerships and what can happen when the person you're matched with may not be what you hoped for.
Dark and deadly plot-twists promise to keep you hooked for the 10-episode series, begging Netflix viewers to ponder the big question 'Can genetics determine who you love?'
Casting names are yet to be released, but popular screenwriter Howard Overman, creator of Channel 4's BAFTA award-winning show 'Misfits', is bound to have attracted a set of gripping actors and actresses.
Ursula, a resident on Glynrhondda Street, told the Cardiff Tab:
"It's just been very surreal, It's been building up. They were here last night then this morning there were a few more people. By the time I was back from uni there was camera gear everywhere and people all over the place. Some people were asked to move their cars as well."
Related stories recommended by this writer:
– OMG: Paramount are filming a Mark Wahlberg film in Cardiff this weekend
– Paramount filming for Mark Wahlberg film has finished in Cardiff city centre
– Sex Education is filmed on a USW campus and features several Cardiff Uni students