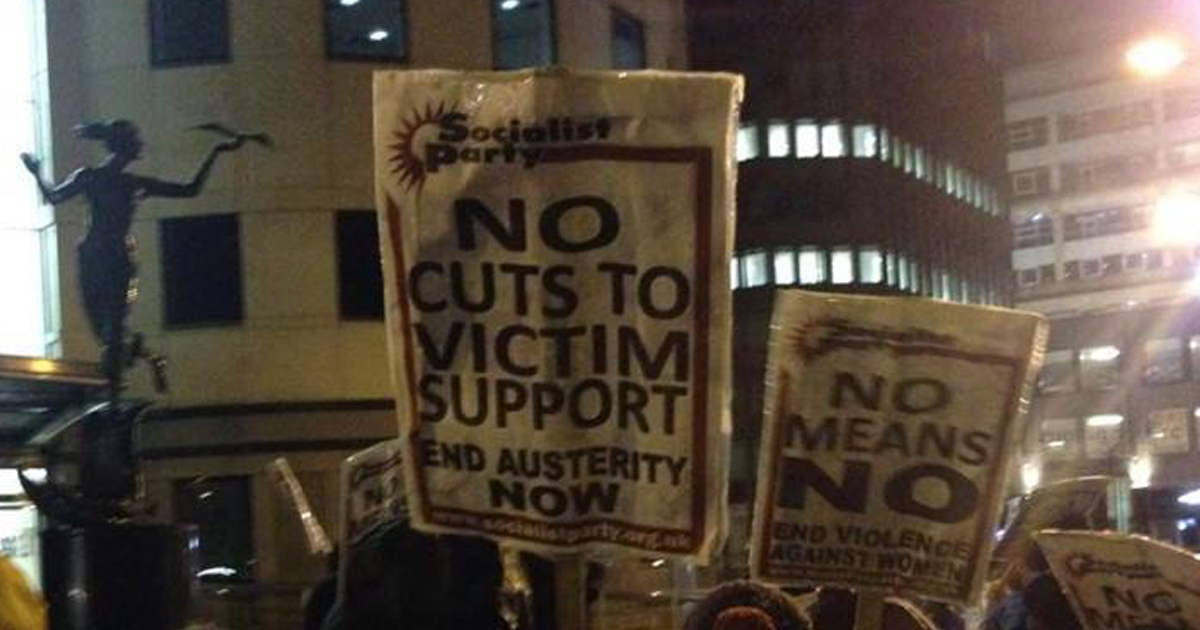 Roosh V protest goes ahead despite meet-up cancellation
Around 40 people were involved
Following the cancellation of the planned Roosh V advocates' meeting in Cardiff's city centre, angry demonstrators gathered to show their outrage against his controversial views.
Roosh V , real name Daryush Valizadeh, has influenced supporters through his online blog and 15 self published books whereby he promotes controversial opinions such as the legalisation of rape on private property. The protest was held outside Cardiff's Hilton Hotel at 8pm, where the Roosh V supporters had originally planned to meet. A series of speeches were given, with demonstrators  displaying "No means no" and "End austerity now" placards.
Protester Thomas Sweetman said: "It's disgusting, just because someone is of another gender, it doesn't mean it is acceptable to do this. It's just not safe".
Supporters mostly stemmed from Cardiff Social Students (CSS), with many University students alarmed with the obvious threat they face, especially after the series of attacks in Cardiff last September. Katie Sydney, of the CSS group, expressed her concern for the safety of women, especially university students in Cardiff, saying: "The scary reality is that they are still around".
Throughout the duration of the protest, there was no sign of Roosh V or any of his supporters.