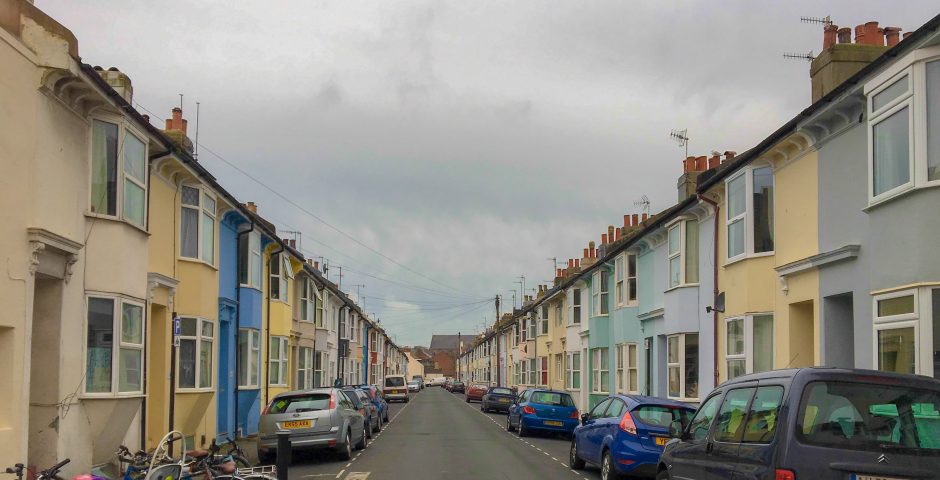 Brighton is the '6th most unaffordable city' in the country
It's also the second least affordable for graduates
A new report published by Lloyds Bank looking at affordability within cities has found some disturbing results.
Brighton & Hove is the sixth least affordable city, behind Chichester, Cambridge, Winchester, London and, in first place, Oxford. Properties here cost on average 9.6 times yearly earnings compared to the national average of 7 times.
This is a huge amount when compared to more affordable cities such as Belfast, where properties cost 4.6 times average yearly earnings — less than half that of Brighton. The most affordable place to live in the UK is Stirling, Scotland, where properties cost, on average, 3.7 times the average yearly earnings. That is almost a third of the cost of living in Brighton. At the other end of the scale, a property in Oxford costs 10.7 times the average yearly earnings.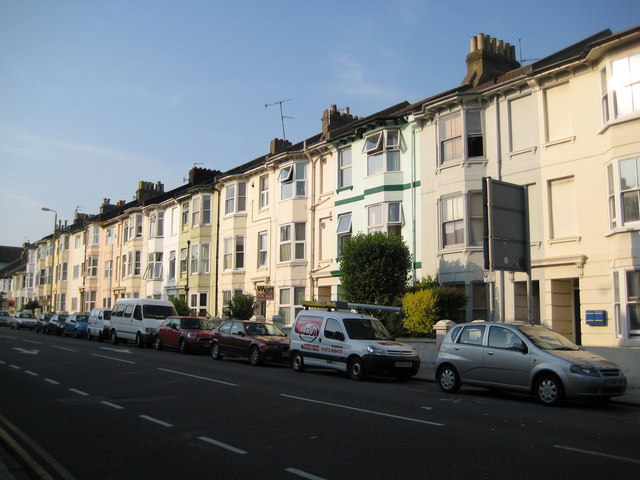 A typical house in the UK is around £225,000, but according to website Rightmove, flats in Brighton sell for an average of £277,415. Terraced properties sell for a massive average price of £466,976.
We recently revealed that Brighton was the second least affordable place for graduates to live, right behind London. A report by Pareto looked at 30 cities across the UK and assessed the average price of a two bed flat and the average price of goods and services when compared to the capital.
The report also revealed the most affordable cities to live in: Belfast, Leeds and Cardiff.
Suzie Berry, Head of Candidate Experience at Pareto, said:
"London will always draw graduates due to its size and wealth of opportunity – it is the basis for many employers and average and starting salaries are more attractive. But many companies have headquarters and offices throughout the UK, where getting on the career ladder can be easier as well as more affordable, so it pays for graduates to keep their options open."