Here's what you can get for free in Newcastle on your birthday
Everyone loves a bday freebie!
On your birthday you obviously wanna milk it as much as humanly possible. That, of course, means free stuff. Here are some places in Newcastle that do the most for you on your big day! (P.S. Must like prosecco)
Vodka Revolution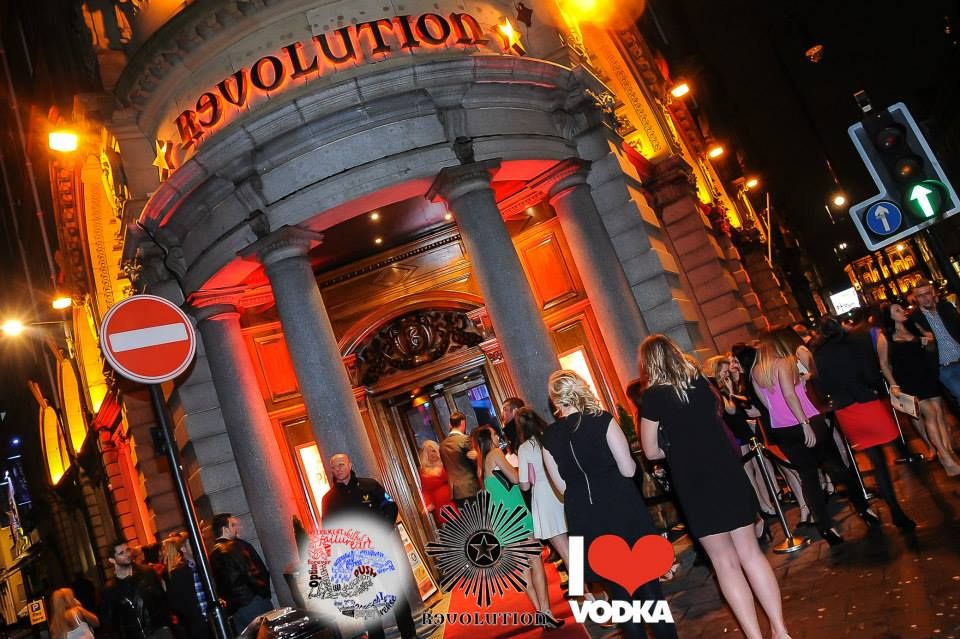 If you choose to go to Revs to celebrate, you and up to 6 friends can get a free birthday cocktail! Considering the cocktails here are fairly strong, this seems a good way to start the night.
Bier Keller
At this Bavarian bar, you'll get a free table and a round of 'haus shots', as well as a bottle of bubbly if you book a table for 6 or more people. And those randomly interspersed German folk songs make it all the better.
Holy Hobo
Self-proclaimed "Mecca of Good Vibes" has loads of birthday deals to take advantage of: 25% off food and two free cocktails for groups of under six people, a bottle of prosecco for groups over six, free entry on a Saturday and free area hire. Potentially the best deal out there?
Flares
At this club, get ready for a free bottle of bubbly, as well as free entry and queue jump when you book a VIP booth. With the rest of their cheap drinks, Flares makes a good choice for anyone that's celebrating.
The Botanist
It's that restaurant with the tree in it. Here you can get a free bottle of prosecco on your birthday. Being highly 'Instagrammable' and selling great food, this would be a lovely meal out to celebrate.
Soho Rooms
At the beloved Soho, those celebrating their birthdays get a free table or booth as well as a complimentary birthday drink. The other Soho deals (like 3 blue trebs for £5) make this one particularly worth it.
All Bar One
https://www.instagram.com/p/B3zuKwUA44k
In this modern bar, those celebrating their birthdays get a free bottle of prosecco. All Bar One also sells stylish cocktails and sharing plates if you wanted to go all out and make an evening of it.
Photo credit: Chris Grey (Soho Rooms), Flares (IamVIP), Bierkeller Newcastle, Revolution Newcastle