Stop what you're doing, here's where you can get the best flat white in Newcastle
Be it a 5am Robbo power through, 9am pick-me-up, or a date destination, coffee is a necessity in everyone's daily life. Newcastle is blessed with many independent and chain cafes and coffee shops, but which ones have the tastiest coffee? I've done the research and in my opinion these are the top places to get your caffeine fix, whilst supporting smaller businesses with better tasting coffee.
Laneway & Co.
Laneway & Co. is off a little cobbled alley called High Bridge Street, a little way down from Monument. It's an independent business and sources UK coffee, as well as regular doughnut stock from Proven Goods Co!! It's also very close to some vintage shops and The BALTIC 39, a smaller gallery that stemmed from The Baltic on the Quayside- all are worth checking out.
Flatcaps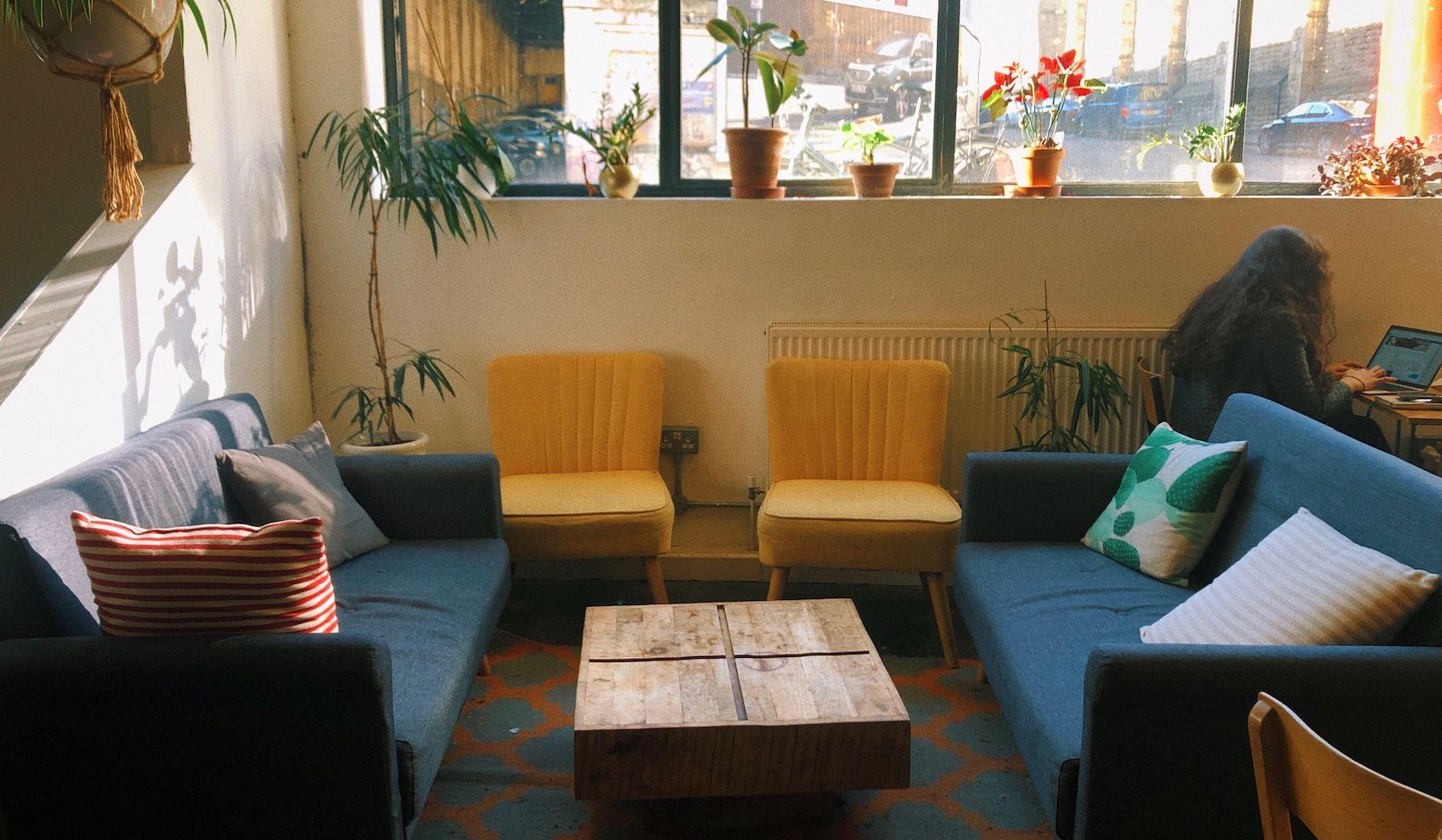 Located near WorldHQ, Flatcaps provides your zen aesthetics for a good insta photo and a cracking flat white.
Bonus points: it's a perfect place to work because there's decent wifi and you're surrounded by calming plants and away from the distractions of the Robbo chatter.
Pink Lane Coffee
Pink Lane is a perfect place to pick up your coffee before an early train journey home. Just opposite Central station by Subway, Pink Lane is definitely a great stop to show the visiting parents or friends when you collect them from the station; it has regular coffee stock and freshly baked cakes, as well as reasonably homemade vegetarian sandwiches.
Ouseburn Coffee Co.
In the heart of West Jesmond, Ouseburn Coffee Co. is a Newcastle based chain and the North East's leading independent roastery. Very good for working out the house without going into town, so you can enjoy very good wifi and a flat white whilst completing that deadline.
Camber Coffee
Located upstairs of Smart Fitness near Monument, Camber Coffee offers a predominantly vegan menu and fresh smoothies. With a large, open space and big tables, this is the perfect suggestion for that pesky group meeting.
Super Natural
Also located by the station, Super Natural provides aesthetics and a fabulous coffee. Decked out with sofas and fairy lights, it meets all your expectations for a peaceful afternoon coffee. It also hosts open mics and music nights, which is an added bonus.
Cafe 1901
Finally, another local business in Jesmond, Cafe 1901. It's on St.Georges terrace and is attached to the Jesmond Methodist Church, so it's basically bang in the middle of Jes. This is a perfect brunch spot and offers an extensive, great value for money menu and big portion sizes (its also dog friendly – big plus).
We'd really recommended these for a more wholesome coffee experience – they're more personal and the coffee always tastes a lot better than the bigger chains. So support your local businesses, take some beaut Instas and fuel your caffeine addiction!