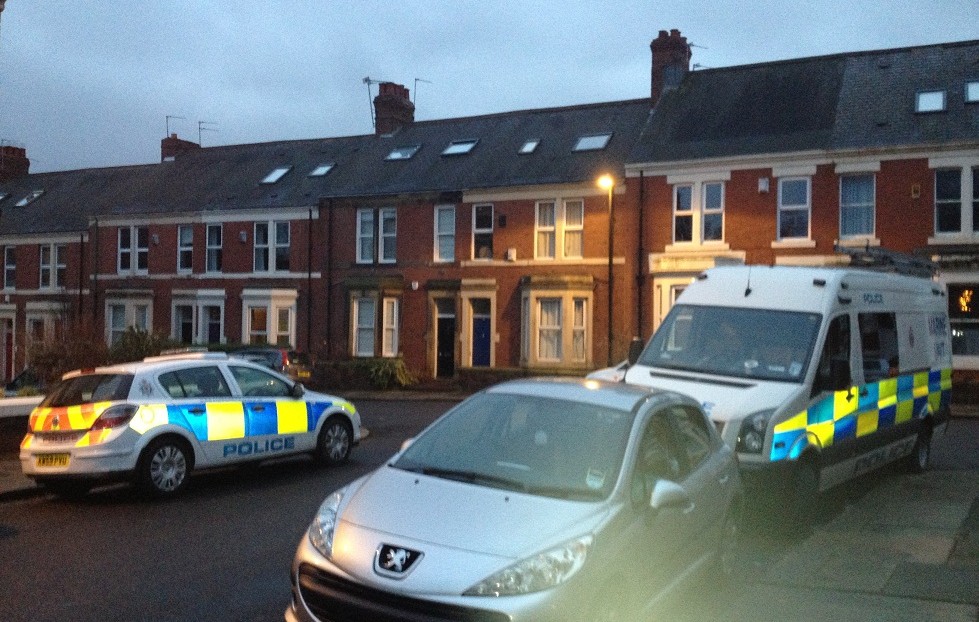 Jesmond students in drug overdose
Group of male students hospitalised after ODing on 2CB
2cb
drugs
hospital
ripon gardens
A group of six – including three students – from Jesmond were hospitalised after overdosing on hallucinogenic drug 2CB.
The all-male group, who live on Ripon Gardens, were taken to hospital at 3.30am this morning.
One student remains critically ill after taking the illegal drug, which police think they bought online.
Chief Superintendent Gary Calvert, Newcastle Area Command, released a comment on the events:
"We are carrying out extensive enquiries and are working with our partner agencies to find out what has happened and warn others of the dangers.
"Taking any illegal drug is dangerous and potentially life threatening. 2CB is an illegal hallucinogenic drug. If anyone has any of these in their possession we urge them not to take them and hand them in to the police."
The other five men have escaped with a bad memory of the night, whereas one is unfortunately still in a critical condition.
The psychedelic substance is relatively new to the UK after becoming popular in European countries which means that much is unknown about its effects.
The Tab advises all to steer clear of this, and all class A drugs as it has proven here to be highly dangerous to the user. In fact, don't use drugs at all.
More to follow.