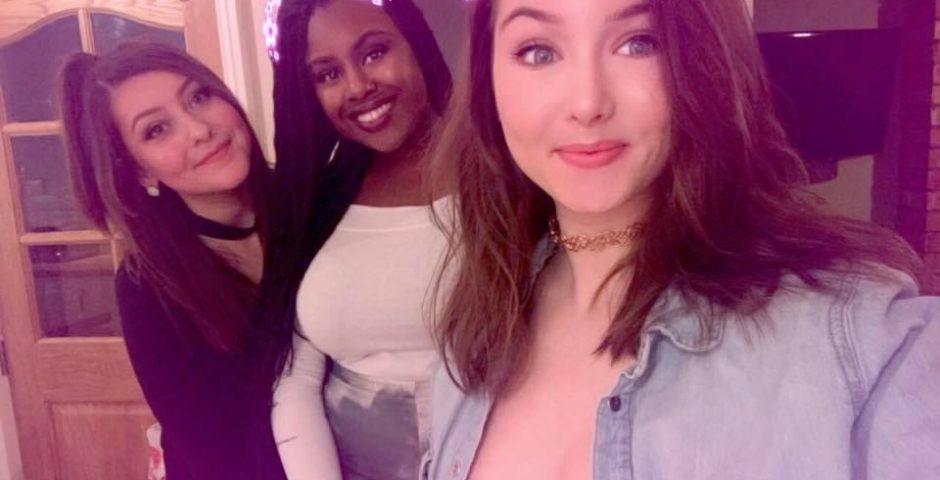 A Leicester student's guide to house hunting
Here are some top tips to avoid mouldy, messy and mediocre student houses
The initial thought of living at university is daunting. Having to live in halls with three or more strangers and sharing a kitchen and living space all for the hefty price of what can be at least £120 a week.
Then you realise after a couple of weeks at university that it isn't actually that bad. Although, you have discovered that even though you live right on campus, it's almost a mile away from Mosh and your flatmate in room "B" has stolen half of your mayonnaise. But it even so, it has started to feel like home.
It then isn't long until first term is over and everyone is mentioning that you should start thinking about where you will be living during second year, and that's when the real worrying should begin.
Finding halls is easy, searching: "Which are the best Halls in Leicester?" will give you a rough idea about what to expect. The majority of halls are at the same level of mediocrity with most of them displaying the iconic multi-coloured curtains we all have grown to love and admire.
But play your cards wrong and you can end up living in a shared flat on top of that dodgy takeaway near Bede Park with two strangers who still haven't learned how to flush a toilet at the young age of 19.
So, here are few steps you should follow to guarantee a decent house for next year:
Step One
Gather at least two friends together. This is vital as although you tell everyone that you love your flatmates that you got stuck with this year, you know fully well you do not want to deal with living with a person who plays Drake's "One Dance" at 3am on repeat ever again. Last resort, try to make as many friends on your next Shabang Friday adventure, hopefully whoever you meet will remember to bring cutlery to university next year.
Step Two
Try different lettings agents, don't go to just one. There are over 20 lettings agents near Highcross alone, so try at least two or three. With plenty of agencies to choose from, there will be several properties that are exclusive to a lettings agency. Also, this will allow you to get a feel of what houses are on the market for students to rent in Leicester and see as many different type of houses and accommodation as possible.
Step Three
Actually attend the viewings, I know that should be obvious and straightforward but there have been occasions where one person has been sent off to look at a house for five people – do you really trust one of your friends to decide where you place your collection of fairy lights and cacti?
Discuss timetables and see if there is a time between lectures that you and your future flatmates can rush around the streets of Leicester with a lettings agent.
Step Four
Take pictures of all the properties you look at. Although your mate says the wall was blue and you thought it was cream, it was actually mint green and you will be having this debate for a couple months until your contract starts. Also, it will help you decide later which property you liked the best, because everything looks different second time round.
Step Five
Ask as many questions as possible:
"How much is rent a week?' Who supplies the bills? How do we get in touch with the landlord if there is a problem? Where is the nearest takeaway? How far away are we from Republic?"
At the end of the day you will be paying the letting agent who shows you the house you eventually decide on, anything from £50 to a £100 just to show you a couple of houses in the process of finding one place that has decent kitchen and is close enough to campus, so get your money's worth!
Step Six
Once you have seen all the properties and your mate reluctantly has decided to take the small room for £5 cheaper rent per week, figure out what else comes with the property. This is important, as some landlords provide small necessities like a kettle, toaster and microwave, whereas some do not. Therefore, you are never too young to ask for a blender for your birthday – I'm sure your grandmother will understand.
These are just a few steps that could save you loads of money and possibly ensure you have the best time at university, instead of worrying about the mould growing in the corner of the living room and how your radiator hasn't worked for a couple of weeks.