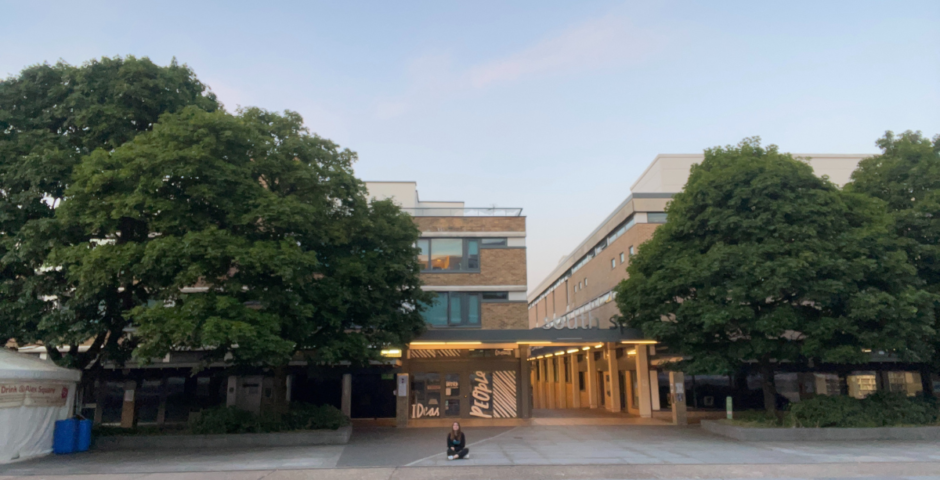 Lancaster Uni launches brand new Digital Humanities Centre
The launch saw staff cross borders and disciplines to celebrate
Lancaster's newly designed Digital Humanities Centre hosted its launch event this week on Wednesday, October 26th.
The event brought staff together from across the University and the pond, with Professor David Bodenhamer, a Professor of History and Informatics at Indiana University-Purdue University Indianapolis, hosting a plenary lecture.
The launch event also featured presentations from the Centre's co-directors, professors Ian Gregory and Patricia Murrieta-Flores, members from the Centre's Steering Committee, and several more professors from across campus.
Lancaster's Digital Humanities Centre aims to "bring together internationally recognised centres of excellence in the spatial humanities, corpus linguistics, and natural language processing" and hopes to "combine these with broad expertise across the digital humanities as a whole."
The centre hosts an MA in Digital Humanities and has PhD students who are studying a range of inter-disciplinary topics. It also provides access to an excellent variety of digital resources for both researchers and students and hosts short courses in a range of topics in digital humanities through the Lancaster Summer Schools series.
The co-directors reflected on the launch event, saying: "The key point about DH is that it needs to be highly interdisciplinary and collaborative taking expertise from across the humanities [… and that] the aim of the Centre is to provide a space where these disparate disciplines can meet and develop new projects."
Recent projects run by the Centre have been funded by national and international organizations, including the European Research Council; the Andrew M. Mellon Foundation; the US National Endowment for the Humanities, and the Heritage Lottery Fund, to name a few.
The DH Centre is also strongly involved in collaborative work with non-academic organisations in and around Lancaster, including the Lake District.
To find out more information about the Digital Humanities Centre and the work that it carries out, you can visit their website.
Related articles recommended by this writer: