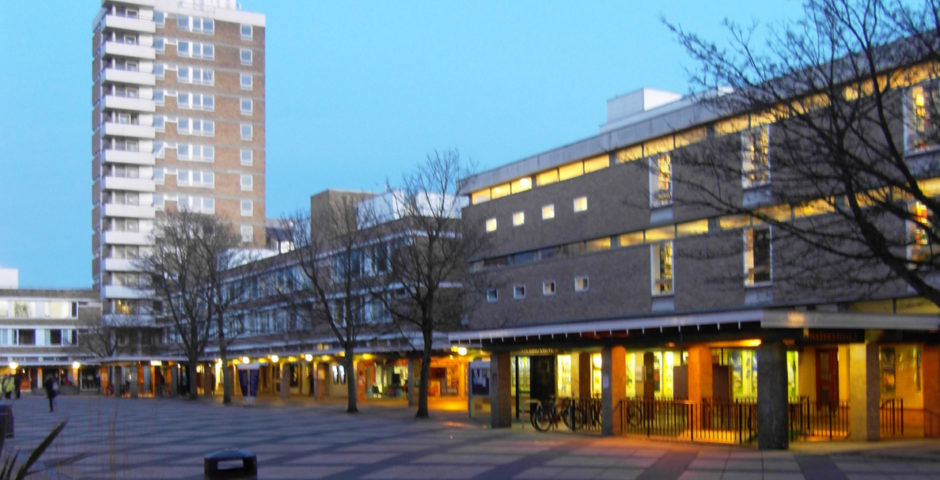 Lancashire is back in Tier 3: Here's how it affects students
The government has confirmed that Lancashire will not be changing tiers
Lancashire is set to return to the highest tier of local lockdown restrictions once "Lockdown 2.0" ends on December 2nd.
Having already been placed in Tier Three – "Very High Alert" – back in October, Lancashire will return to this classification, as many areas in the county have higher rates of transmission of the virus than the national average.
Despite this, certain areas in the county actually have lower rates of transmission than the national average, including Lancaster, Ribble Valley, and East Lancashire, as confirmed by BBC Radio Lancashire.
After the government announced the confirmed post-national lockdown tiers for each area, the website set up by the government that allows people to check the restrictions in their area subsequently crashed.
What does Tier Three actually mean for Lancs?
The restrictions are similar to the last time that Lancashire was placed into Tier Three, although the government has called these measures tougher than before.
Meeting friends and family
Mixing between non-household/non-support bubbles in any indoor setting setting. The "Rule of Six" applies when meeting people outdoors in areas such as parks and public gardens.
You are not allowed to meet people in private gardens, meaning that (like last time) the "Rule of Six" does not apply to meeting people in your garden in a Tier Three lockdown area.
Pubs and Restaurants
All hospitality is to be shut under Tier Three lockdown, except for takeaway, drive-through, or delivery. This is a continuation of the "Lockdown 2.0" rules for pubs, restaurants and cafes – this is different to the last time that Lancashire was in Tier Three of local lockdown, and is presumably one of the government's "tougher" measures.
Shops
Retail is permitted to remain open, as are things like barbers and hairdressing salons – which will be a welcome relief to many whom had been suffering with lockdown hair again!
The gym and exercise
Indoor leisure facilities are remaining open, though group activities and classes are being advised against taking place.
Classes and organised outdoor adult sport can take place, though the government is advising against higher-risk contact activities. Group sports indoors are not permitted, unless with your household or support bubble – though organised sport for elite athletes is permitted to continue.
What about classes?
As with the last time Lancashire was in Tier Three, places of education like schools, colleges and universities will remain open, and students can still attend in-person classes as and when they are timetabled to take place. However, with the government's announcement that will allow students to return home for the Christmas break, the government is recommending that all learning will be online by the 9th December anyway.
Overall, the restrictions for Lancashire are broadly the same as last time, with the added restrictions being that pubs and restaurants will not be allowed to remain open during the local lockdown.
Related stories recommended by this writer:
Joe Wicks, Houseparty, and banana bread: These things weren't welcome in lockdown 2.0
What it's really like to have a freshers flat party in lockdown