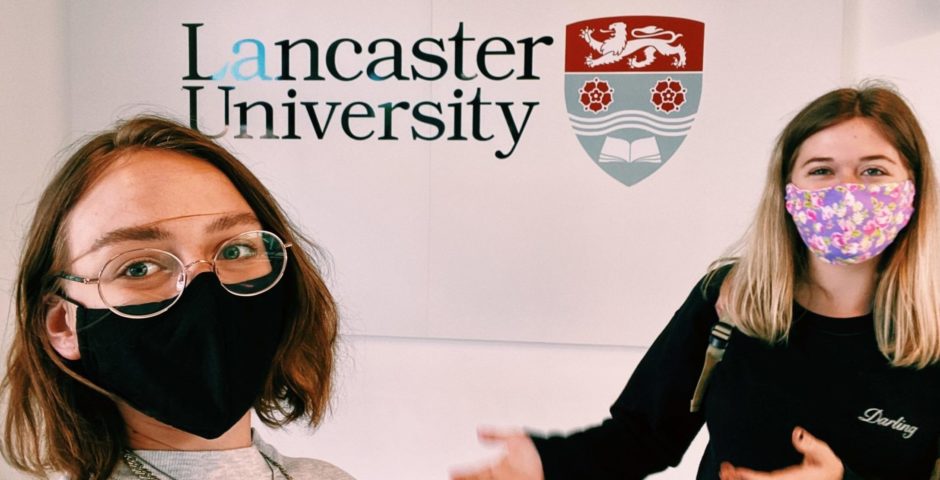 Lancaster University announces plans for students returning home for Christmas
'The government-designated travel window for students is Thursday 3 to Wednesday 9 December'
Today, an email was sent out to Lancaster students from Professor Steve Bradley, deputy Vice-Chancellor, regarding students returning home for Christmas, assessment extensions and the plan for next term's teaching. The university wants to ensure that all students travel safely and that no one is at a disadvantage.
The email states that: "The government-designated travel window for students is Thursday 3 to Wednesday 9 December."
In regards to testing students for covid before they travel home, Lancaster University "will be setting up a site on campus where you can administer a quick test yourself under supervision." The testing will occur for five days at the beginning of December. "The test will take about 15 – 30 minutes and you will get a result quickly, within a matter of hours."
If the test comes back negative, you are permitted to travel home within 24 hours. However, if the test comes back positive, "you may be asked to take a confirmatory test (PCR) available from the Sports Hall and self-isolate for 10 days." Then, after those 10 days, you are allowed to travel home, even though it is after the travel window but would not be breaking the law. The university is encouraging students to take a test even though it is not compulsory in order to protect families and keep everyone safe.
In a statement from Lancaster University's press office, they stated: "We encourage students to book their test early as soon as bookings open next week. The earliest we can open the testing site is December 1 as universities are waiting delivery of tests from the Department of Health and Social Care."
For students who are planning to travel abroad, the email stated that you "should try to book your flights within the travel window where possible and contact your airline for details around required testing."
The university has announced that more information about how to book a test and how it will work will be released within a few days' time.
As the window for travelling is over week 10, which is the week most deadlines for assessments occur, the university has said that you should get in contact with your department "about a reasonable extension if your travel plans will affect you handing in work."
In the email it also stated the university's plans for next term's leaning. The university plans to continue the blended learning approach with "a mix of online and in-person tuition."
Related articles:
• Lancaster University has fined five students £300 for breaking social distancing measures
• Here's what Lancaster students learnt from the first lockdown
• I joined a Lancs student start-up at uni and this is what it's like