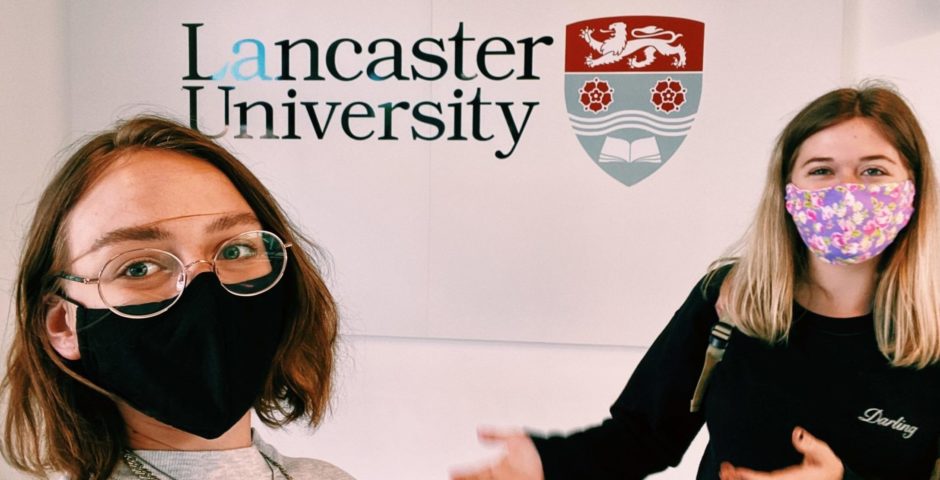 A testing unit will be available on Lancaster Campus for those with Covid-19 symptoms
The mobile testing unit will be available from the 5th-8th October
Lancaster university students, staff and residents with coronavirus symptoms will be able to receive tests for Covid-19 on campus at the start of Michaelmas Term. The temporary testing unit will be on campus for four days. In an article shared by Lancaster University, it was confirmed that the testing unit provides walk-up or drive-through testing for those on campus.
This comes after the university confirmed that they will not be following in the footsteps of Exeter and Nottingham universities, and they will not be providing routine, private COVID-19 tests for students.
For those experiencing symptoms of Covid-19 the university advises that "you should request a test online through the government's Covid-19 test booking system or by calling 119." For those without a National Insurance number or NHS number, which may be the case for International Students, you are advised to call 119 to request a test.
Victoria, a second year student said: "This is what the university should have been providing initially as students coming back to uni want to feel supported in this pandemic and should have had access to this facility before now. It is a worrying and challenging time when students experience covid symptoms therefore having something in place to allow students to be tested efficiently is vital"
The facility is not available for those who are not showing symptoms. Lancaster University explained the booking system for the mobile test site will open at eight am on Sunday 4th October to collect bookings for the following day. "The system will then open again each evening at 8pm and each morning at 10am to collect further bookings up to the site's daily capacity for tests."
Final year History student, Tim said:"When there are no test centres in Lancaster, then only putting this service on for 2 days will either result in people showing up and it being too busy for them to get tested, or people who don't have COVID but are being tested might get infected by people who genuinely are ill."
The university also states: "There is currently a proposal for a local testing site in the City which has been submitted by Lancaster City Council, and the University is also discussing with external agencies longer term testing being made available on campus."
Related stories recommended by this writer:
Lancs students can face exclusion if they are found to have a mixed household gathering
Lancs uni 'not planning routine tests' for COVID amongst students
'Welfare is disregarded': Councillors call for online-only learning at Lancaster Uni