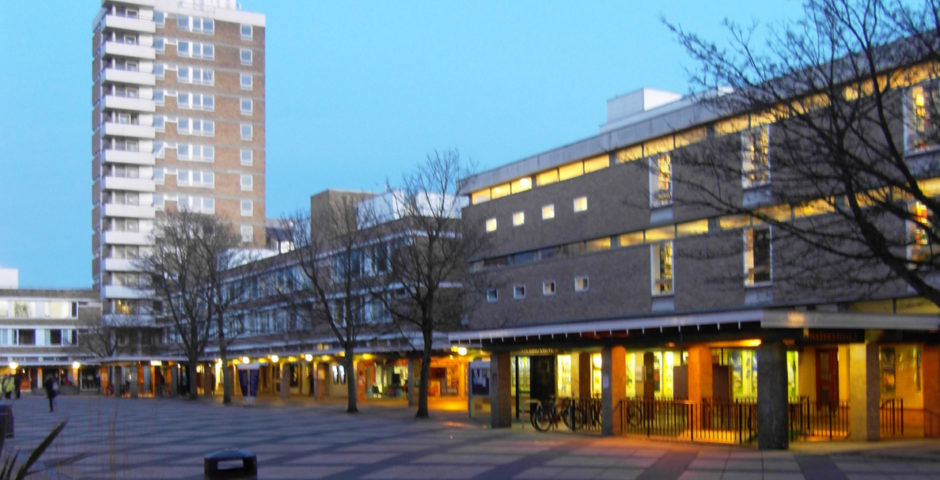 Lancaster is one of the top ten universities in the country, obviously
This week's Guardian university rankings reveal Lancaster has retained its impressive spot in the top ten, rated as the tenth best institution in the country.
Unsurprisingly we beat York (22nd) and poor old UCUM, who didn't even make the table, but predictably were beaten to the coveted top spots by Oxford and Cambridge.
Oxford also edged us out as the best uni for Physics, meaning we came second.
One first year Physicist celebrated by telling us: "It's still shit though."
We're also aces in Business Management and Marketing, coming in at sixth place while York and UCUM slum it at 39th and 54th place.
Our accountants are more likely to find a job six months after graduation than Warwick, who are ranked first place, five ahead of us.
Accountants and Finance fresher Wajida Issa says: "I think the course overall is challenging but the department is great. They do anything to help, I wouldnt have completed the year if it wasn't for them."
York and UCUM didn't make the rankings here either. Let's be honest: you're not good at Maths. Maybe it's time to pack the calculator away and call it a day.
For the the common subjects like English, Psychology and Modern Languages and Linguistics: we're pretty much average securing places at 14th for English, 34th for Psychology and 18th for Languages.
Shockingly for Medicine, we're not even ranked. No wonder it takes forever to get an appointment for the GP.