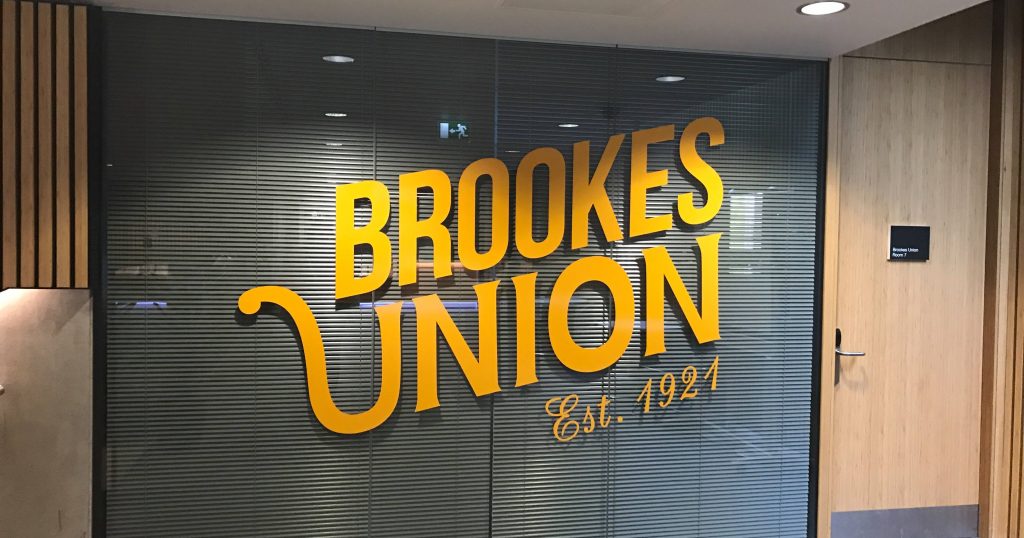 We don't really know why, but the SU might be changing it's name to 'Hoi Polloi Students' Union'
No joke, there is an open meeting about it on the eighth of March and anyone can vote
An email has been sent out by the Student Union about an attempt to change the constitution of the SU.
The amendment would change the name of the SU from "Oxford Brookes Student Union" to "Hoi Polloi Student Union".
Hoi Polloi roughly translates as "the masses" or "the many" from Greek, often as a mild insult to the general public, or in this case the student body.
The head of the Brookes Labour club, Rebecca Harrington, told The Tab: "We believe the term 'hoi polloi' is derogatory in the sense that it's historically been used in place of 'commoners'.
"We have also agreed that the motion is a waste of student union time and money, which is effectively a waste of student money."
The amendments also aim to get £1,500 worth of SU funding for the Fine Arts Degree Show, and the creation of a public kitchen during exam times with £2,000 of SU funding. The SU budget is apparently already "stretched thin".
This motion is completely legitimate and therefore, if a Quorum is formed and voted through by students, the name and logo of Brookes SU will be officially changed. Any student can vote for or against this motion.
The meeting will be held in the Union hall in the JHB building at 1pm on the 8th of March.