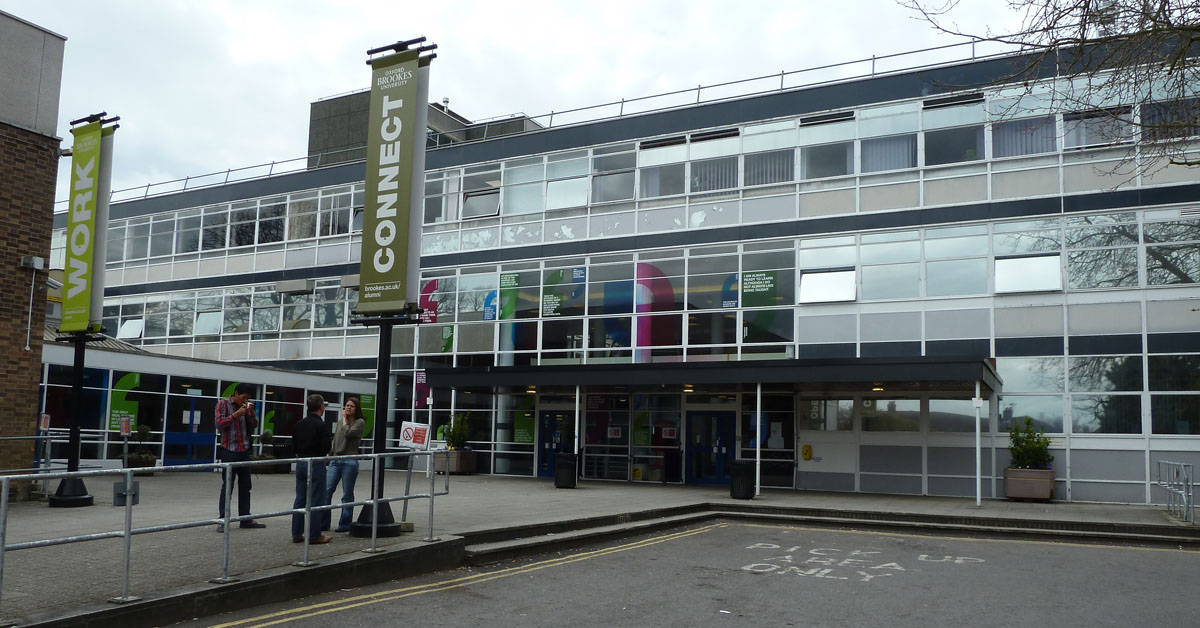 Oxford Brookes student sentenced after they sexually assaulted a man whilst he was asleep
Daniel Wareham will be on the sex offender register for the next 10 years
A former Oxford Brookes University student has been sentenced after they sexually assaulted a man whilst he was sleeping.
Daniel Wareham, 26, talked his way into his victim's house on 14th September 2019 by telling the man's housemates he had been invited over. Once inside the property, he undressed and got into bed with his victim who was asleep at the time.
The man, also a student, woke up to find Wareham naked in his bed and touching him without consent.
Prosecutor Charles Ward-Jackson outlined the assault to Oxford Crown court: "He shouted at him to stop and pushed him off the bed. The defendant apologised.
"He hastily got dressed and he left the house. In his hurry, he put on the wrong jeans, putting on the pair belonging to [the victim]."
Wareham, who had consensual sex with the man the night before, then sent his victim a string of text messages where he apologised for his crime: "[I] genuinely hope you can see I'm so sorry." He said he felt "deep shame and regret" and described it as an "abhorrent mistake".
Wareham pleaded guilty on the day of his trial to sexual assault by penetration and was senteced to 22 months in prison.
He is now registered as a sex offender resulting in him losing his job and being unable to start a family with his partner. Wareham will stay on the sex offender register for the next 10 years.