27 things you'll find in every basic girl's uni room
We've all seen those uni rooms, covered in fairy lights and cute pics from that time you went to Thailand. They're aesthetic to the eye which is why we all decorate in the exact same way.
Maybe you're not on the same page as all the other uni girls, but for the 90 per cent that are, here is a list of everything we can guarantee will be in your room somewhere.
Give yourself a point for each one you have!
1. Fairy lights (getting that one out of the way first)
2. Plants
3. Inspirational quotes
4. Something you bought whilst travelling
5. Scented candles
6. Flowers
7. Pictures (bonus points if they're polaroids)
8. Lots of cushions
9. More inspirational quotes
10. A diffuser (probably from Primark)
11. Something about their star sign
12. A flamingo light
13. A map of the world (probably a scratch map)
14. Blankets
15. Mugs
16. A tapestry
17. Pretty alcohol bottles
18. Animal slippers
19. The first letter of your name
20. A wall literally covered in pictures
21. A cork board
22. Mainly fictional or romantic books
23. A photobooth strip
24. A collection of birthday cards
25. One of these
26. A dream catcher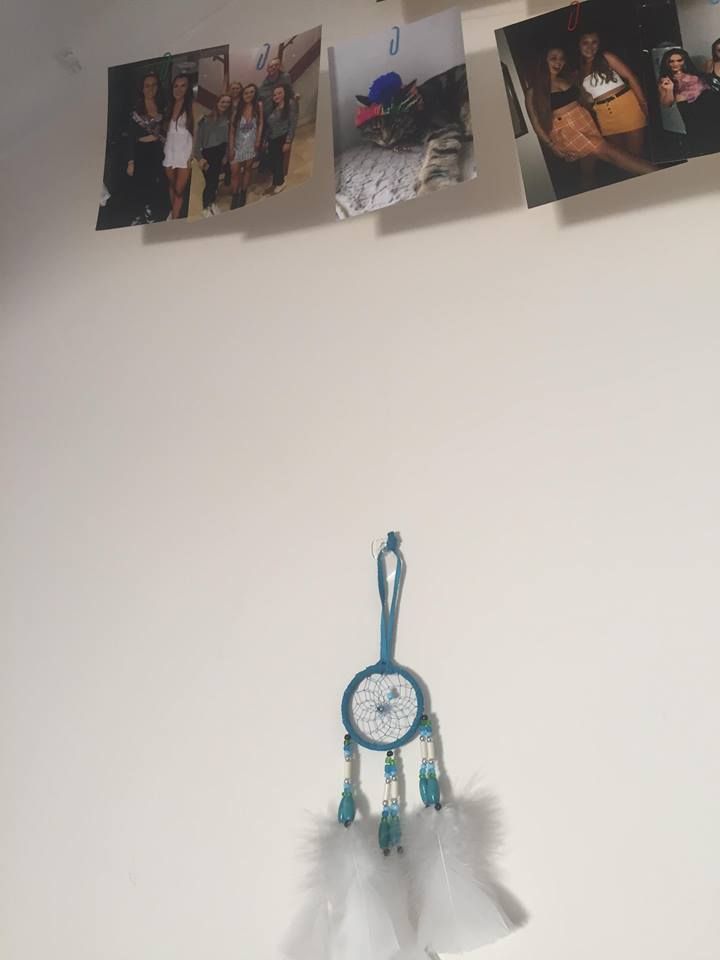 27. Unicorns
27 out of 27? We knew it