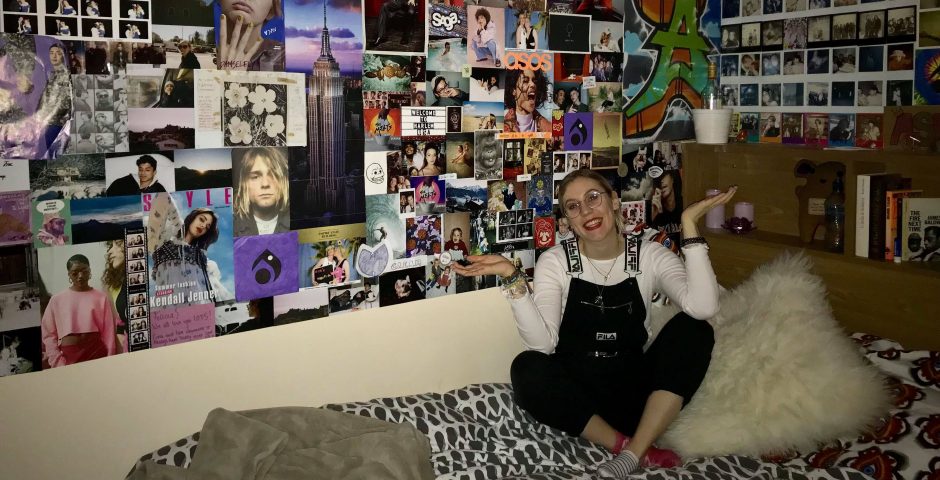 Newcastle's smallest box room of 2018: Round One
Big fish, little fish, cardboard box room
Finally we no longer dread getting the box room in our student house, we rejoice it. Because, yes, those who take the box rooms are unselfish, clever and just downright legends.
The Tab Newcastle asked for nominations for the smallest box room in the Toon and this is officially Round One. The winners of each round will fight it out for your votes to have the prestigious title of Newcastle's smallest box room. From no desk and bedside table to a Newcastle halls, here are the nominees for Round One.
Zach Thomas, Third Year, Business Management
Where?
Queens Terrace, Jesmond.
Why?
"Positioned at the top of the house, the room could be seen as the penthouse or broom cupboard hybrid – understated yet oozing class."
Effy Beck, first year, Media & Communications
Where?
Manor Bank accommodation.
Why?
"It's a tiny box room which can feel a bit claustrophobic at times, but I've made it really cosy by putting up loads of photos, posters and fairy lights. I love it because it represents my personality and my mates love having lil photo shoots with this wall as a background."
Megan Farnham, fourth year, Business with HR
Where?
St George's Terrace, Jesmond.
Why?
"Although I am close to Tesco, I'm just not too sure that having to literally climb into my desk chair is worth it."
Nominate your box room by sending an email to [email protected] or send us a message on our Facebook page.
You need to tell us: who lives there, what year they're in and what they study, it's location and why you are nominating the room.