Clubbers of the Week: Newcastle Freshers' Week 2017
Here's a selected few of the best club photos from Newcastle University Freshers' Week, 2017:
Enough of your small-talk Karen, I came here to dance!
When you can use your hair as a shield against unwanted snogs
The first flat night out is always nice because no one has shagged yet. Their time will come.
That's more like it
Use this photo to convince friends to come and partay if they're being rubbish, how can you say no to that face?
Photo-bomb of the week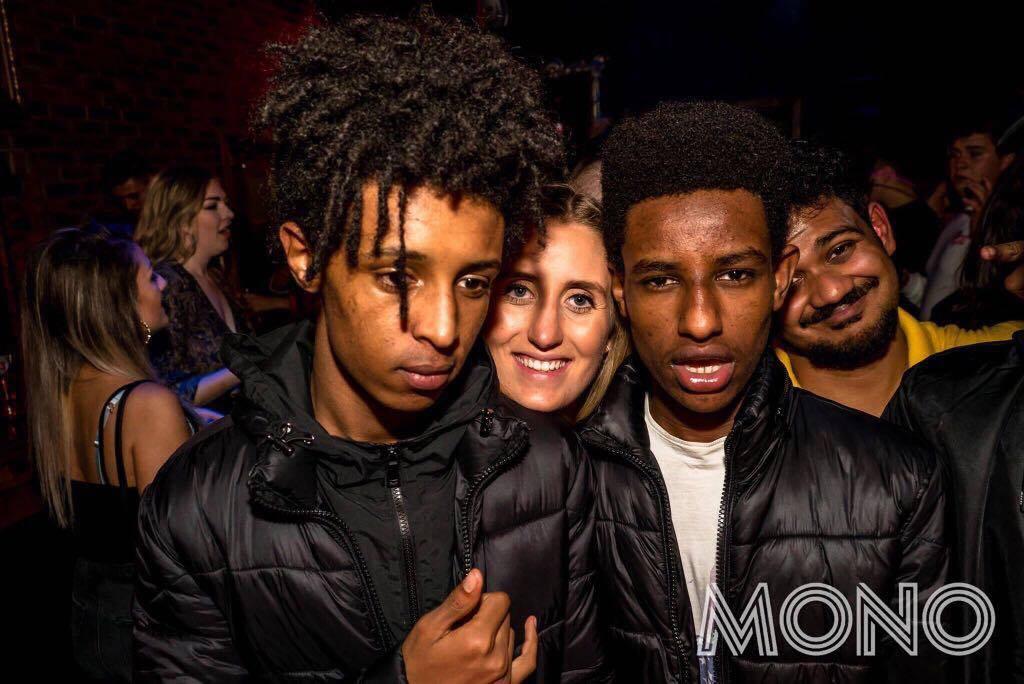 Looking for his prince charming
And the ting goes skraaaaa
Drinking sweet nectar from the teet of Soho Rooms
Squad of the week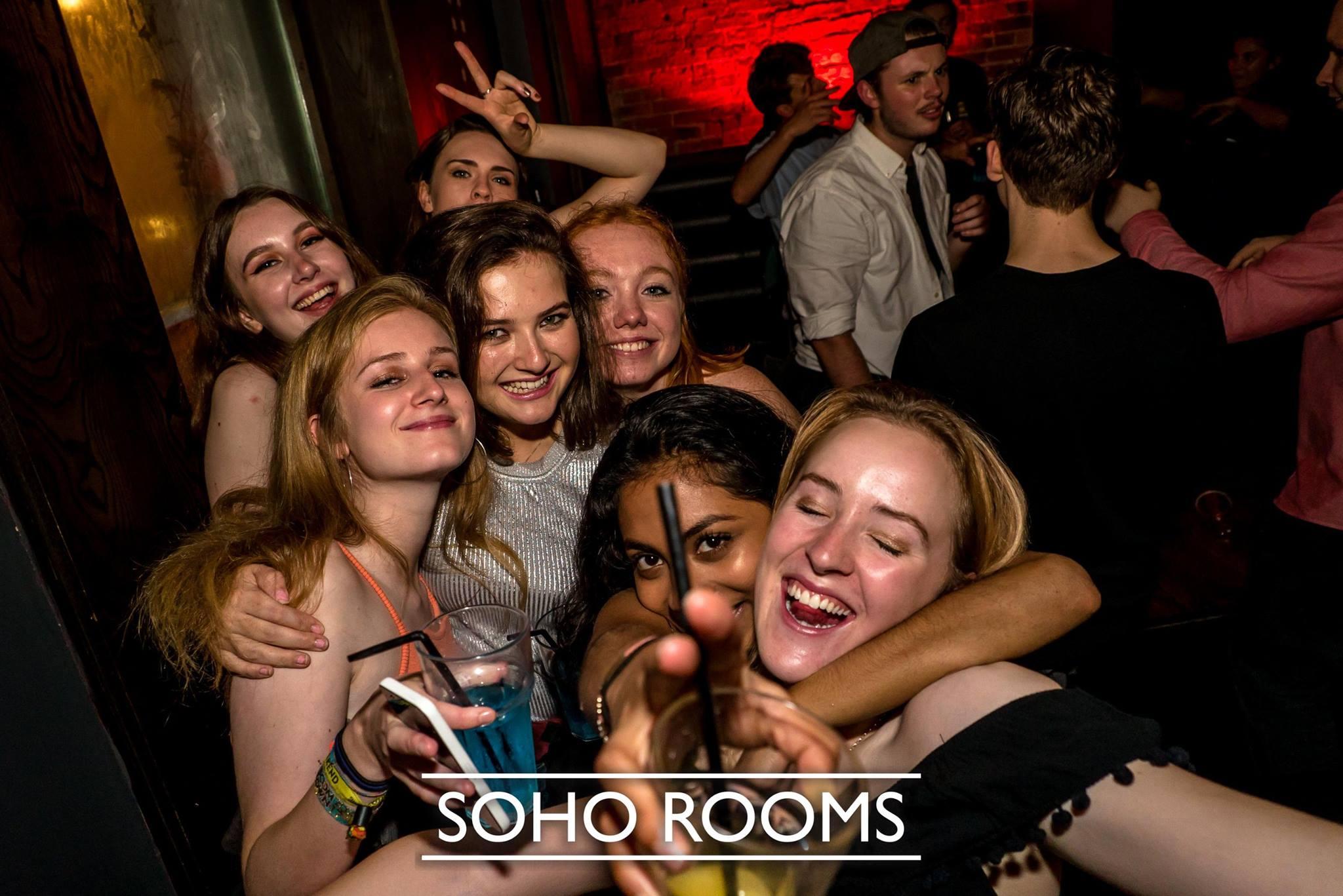 Photo credit: Chris Grey Photography/ Michael Trimble (Soho Rooms), Eleanor Weitzer (Ill Behaviour), Alice Ward (Flares), Robert Anderson (Tup Tup Palace)