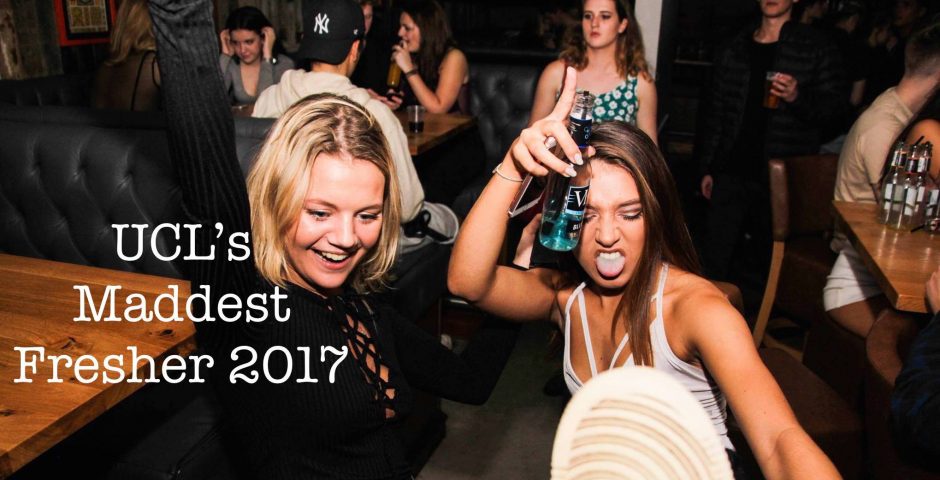 UCL Maddest Fresher nominations now open!
The most chunder-ful time of the year
Last year and winning over 80 per cent of the votes, James swayed our dear readers with tales of him being detained by the French police, racking up £1,000 worth of fines, attending approximately 2% of his lectures and getting banned from half the clubs in London. He was officially UCL's Maddest Fresher 2016.
This year the Tab is looking for someone bigger, madder and badder.
Do you know a first year who would pass out in Phineas after drinking 24 Fosters? Or someone who definitely consumed more alcohol in the first week than they have in their entire life? Maybe they maxed out their overdraft before the end of Freshers'?
If you know someone who would, then the Tab wants to hear from you!
Send a photo, their name, and a brief description of their depraved fresher antics to [email protected] or on our Facebook page and they'll be entered into our Maddest Fresher competition 2017!
Nominations close on Friday 27th January so get them in fast!