Lancaster Uni library will be re-opening from Monday 6th July
The library service will 'look a little different to usual.'
Following new advice from the government with regards to COVID-19, Lancaster University plans to re-open the library from Monday 6th July. This decision will be implemented following a final confirmation later this week.
The university have provided an FAQ in order to give more details about the services they will be providing. Some of the changes include most of the toilets not re-opening, no food or drink being allowed in the building, hand sanitiser stations being positioned throughout the building and wipes by each self-service machine.
The university have promised that the safety of everyone is their "greatest priority" and this is why the library service "will look a little different to usual."
When the library first re-opens it will be self-service and for access to books with only "a limited number of people allowed in the building at any one time". The university will have access control in order to manage numbers and to maintain social distancing.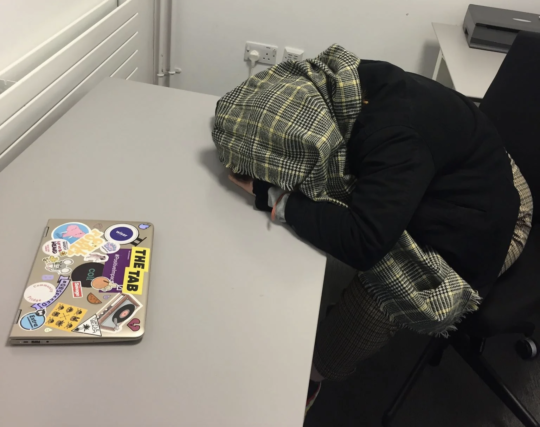 "There won't be any available study spaces, but you will be able to browse, borrow and return books with Library and Facilities staff on hand to manage the space and to help with any related problems."
For any Library or Learning Development queries remote help will still be available. The library can be contacted via chat or email at [email protected]
Recommended articles by this writer:
Lancaster Uni are reviewing David Starkey's grad status in light of racist comments
Was the Durham SU RON election fiasco just like Lancaster's? We took a look