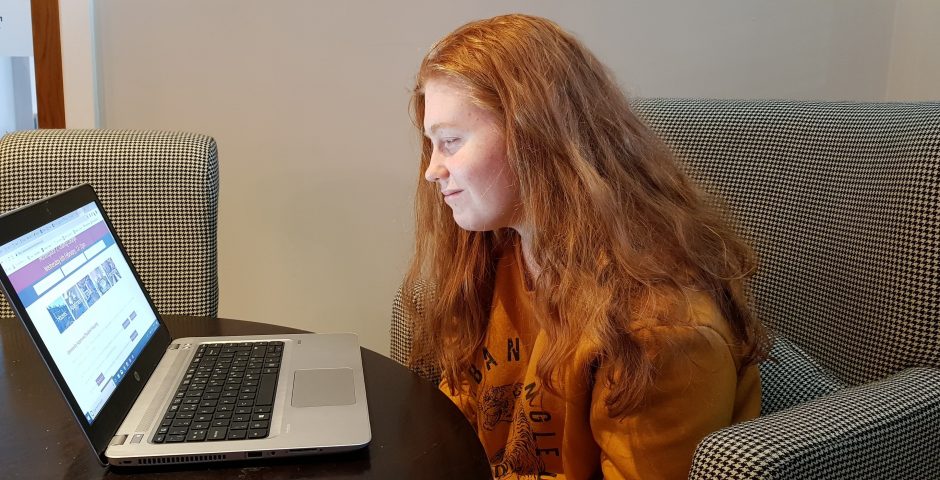 Lancs students fuming with oversubscribed colleges for second year
280 freshers applied for just 170 rooms in Bowland
Oversubscribed second year college accommodation has left Lancs students fuming at a "completely unfair" process.
In Bowland, 280 first year students applied for on-campus rooms for second year, with only 170 rooms up for grabs, leaving students at the mercy of a waiting list ballot.
With all colleges full, students have told The Lancaster Tab that they've been left on their own, as a scramble for off-campus rooms leads to "transition workshops".
History and Politics fresher Oli Middleton applied, but was left without accommodation next year. He told The Lancaster Tab: "It's completely unfair the way the university have managed this.
"So many of us aren't used to sorting out our own accommodation and we've been left completely on our own."
Another student, Benjamin Forgacs, was left in the same position. He told The Lancaster Tab: "As soon as I got the email that I can't stay on campus, I messaged everyone I know in the Freshers' group chat.
"Then I went to a transition workshop which was very useful for people ending up in this situation."
Students who applied unsuccessfully were told they would only go on the waiting list if they won a ballot.
It was down to chance that students, besides individuals with extenuating circumstance, have been allocated a room. Someone who applied just before the applications closed on 14th January could have got a room instead of someone who applied at the beginning of November when the applications opened.
Bowland Accommodation Manager Alison Platt told The Lancaster Tab that: "Accommodation on campus was not guaranteed for those applying for second year".
Alison said: "there were only 170 rooms available." To put this into context, 280 first year students in Bowland alone applied for a room on campus.
She continued by saying: "The information about how many people I would be able to offer rooms to was only made available to me on 14th January, the day that applications closed.
"The figures were not transmitted to Accommodation Managers until then as the Senior Accommodation Manager and several other senior colleagues in the university have to work out the expected number of new students from, for example, the number of applications to start courses in 2019 that have been submitted. They then have to work out how many of those will come and how many will not."