Stevenson building extension opens today
It's been a long time coming
Following the launch of the Hive on the 17th, today marks the opening of the gym extension that makes up the £13.4 million revamped Stevenson building.
The Gym consists of 4 floors – including a cardiovascular floor, a muscle work floor and a 661 square metre sports with a viewing platform above.
Power play includes a range of power training and resistance machines, and according to the uni is the "leading High Performance Strength and Conditioning facility in Scotland."
The cardiovascular floor includes treadmills, rowers, stair climbers, cross trainers and bikes, along with a special stretching zone.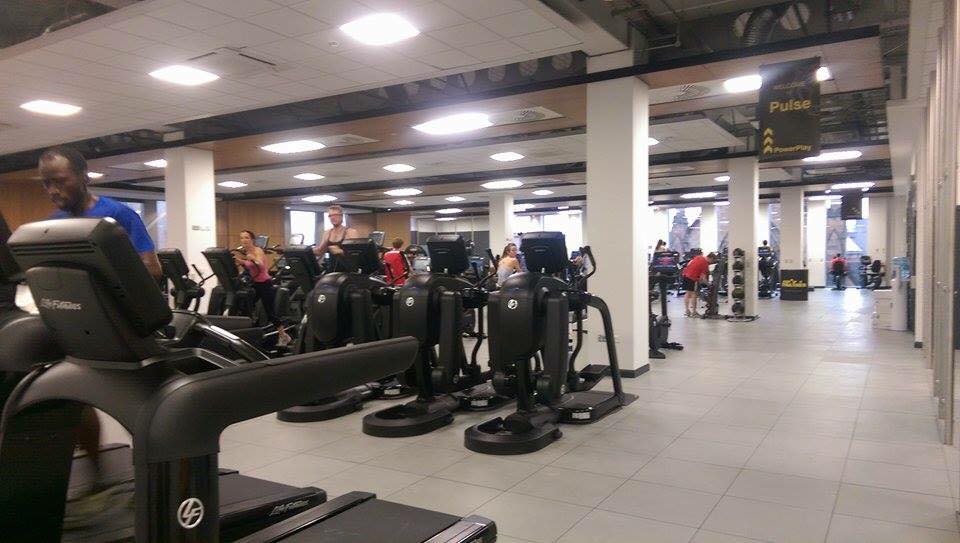 The sports hall and viewing gallery are designed to encourage more students and staff to support Glasgow sports teams in competitions, something we highlighted as sorely lacking in the Garscube sports complex.
GUSA President Caitlin Kelly said: "I am extremely excited and proud to be part of this exciting time for student sport at the University of Glasgow.
"We will deliver an incredible facility providing our students with the opportunity to be the best they can be."