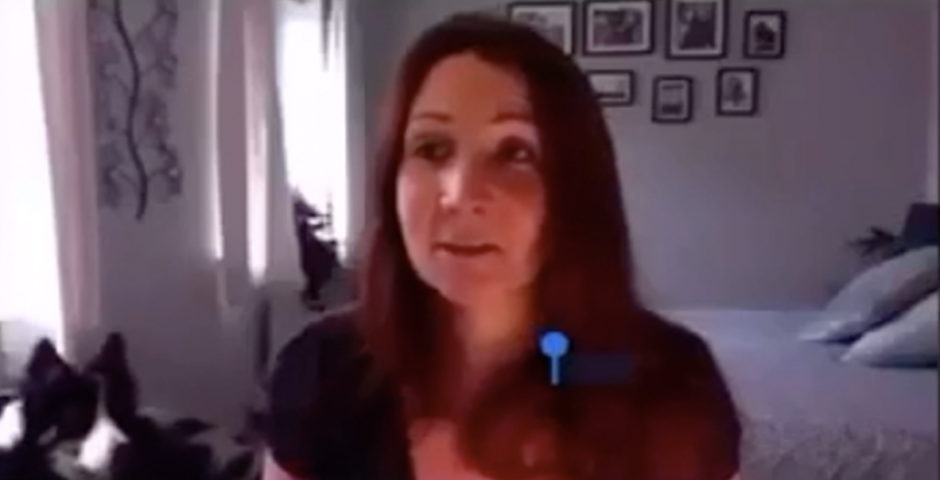 Cardiff lecturer who called students 'idiots' issues apology for 'edited' video
'This has been a difficult time for both staff and students'
Senior lecturer Dr Helen McCarthy has issued an apology to students after a video leaked of her calling them "idiots" for wanting a safety net policy.
In the statement, she claims that the coverage surrounding her is based on an "edited video of a private conversation that was never intended to be shared publicly." After addressing the controversial video she further states that it was "never intended to cause offence."
Dr McCarthy attempts to clear up that she "did not state that students were idiots for wanting a safety net policy", however fails to address her comments stated in the video where she says "students have graduated for hundreds of years without a safety net," despite being in a global pandemic.
"I regret if my comments caused any offence", she said.
Dr McCarthy continues by saying she "regrets the way I articulated my frustrations," and recognises the university's decision to put in place a safety net policy for students. After standing down from her extenuating circumstances role, she also said the media coverage does not "reflect my personal commitment to your education and wellbeing."
She concludes by revealing that she will not be making any further comment but is "always happy to discuss concerns directly with" her students.
She attempts to reassure students that she is "absolutely committed and determined to do everything possible I can do to support your studies."
Related stories recommended by this writer:
• Cardiff lecturer posts video calling students 'idiots' for wanting safety net
• All the best reactions to THAT viral video of Cardiff safety net lecturer
• Cardiff lecturer who called students 'idiots' sacked as extenuating circumstances headline