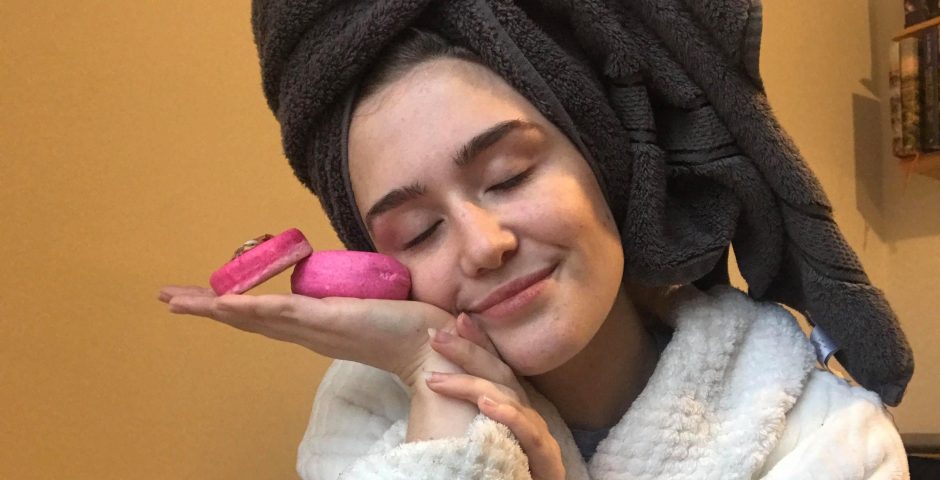 Veganuary: Your guide to vegan beauty on a student budget
Vegan beauty doesn't have to break the bank
It's the middle of January and that only means one thing – exam period! So your workload is piling up, your uni house is giving you hypothermia and you're just overall not having a great time. Well, we know just the right way to treat yourself (and feel good about it too) all thanks to Veganuary.
Veganuary isn't just about switching to a vegan diet, it can also mean switching up your beauty shelf and choosing brands that avoid animal testing and use vegan ingredients.
Skincare
Vegan skincare is practically exactly the same as your usual skincare products. You can still get your hands on face masks, serums, moisturisers – practically everything!
Brands like The Ordinary and Botanical Lab offer huge ranges of cruelty-free and vegan skincare products that are sure to perk up your skin after all the exam stress (or hefty VK seshes).
If you feel like you really deserve a treat after all this exam stress, then try out some superfood skin masks like Plantifique's range. Ok so, it's not totally student-friendly with the price tag, but frankly it'd be irresponsible not to splash your January loan on some new ethical skincare, am I right?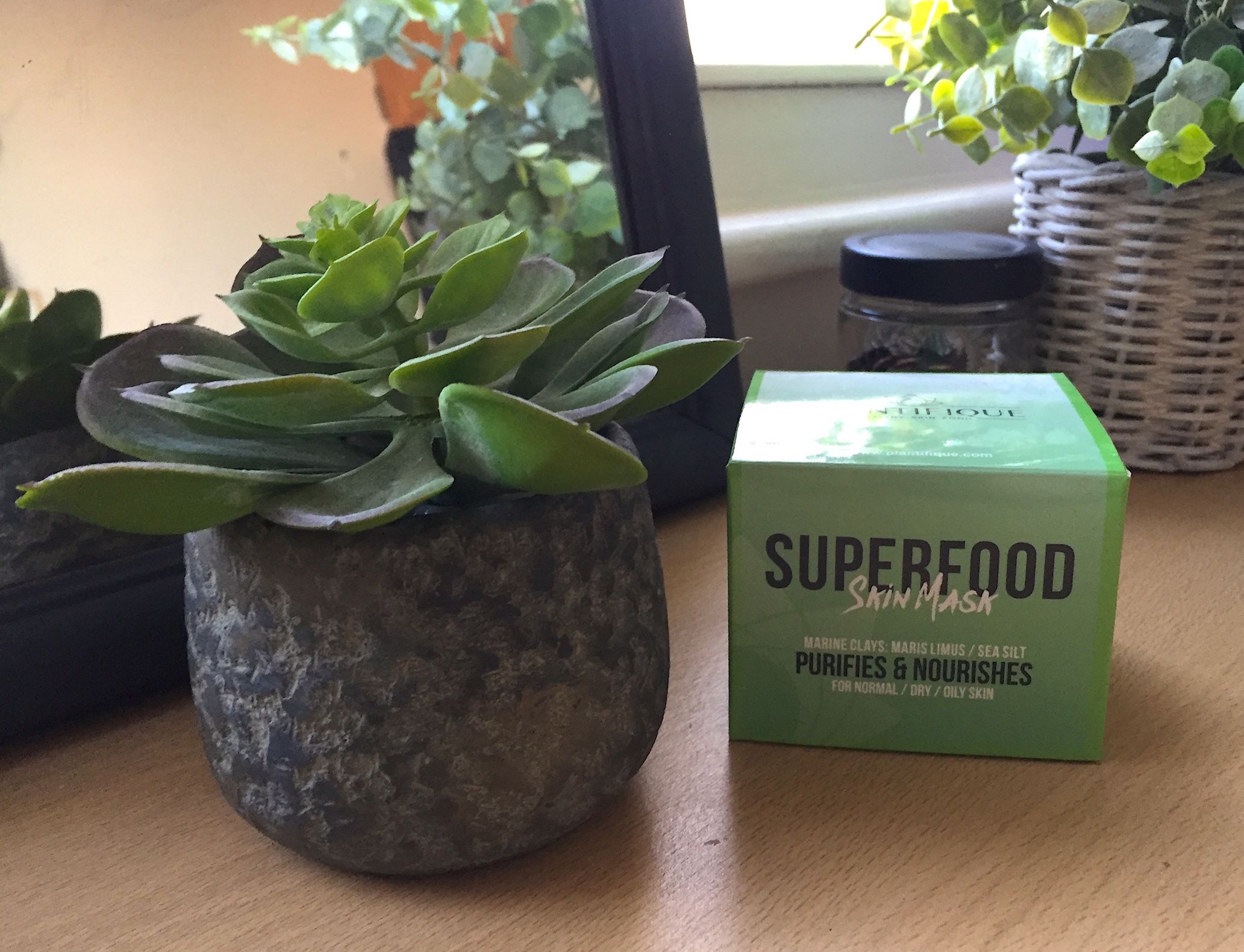 But if you don't fancy spending the pennies on your skincare, Primark also offer a vegan skincare range at dirt cheap prices (just what us students like to hear). From moisturiser to cleansing wipes, the P.S… Naturals' products are all cruelty-free.
Haircare
Vegan haircare is pretty easygoing too, from vegan hair masks to shampoo bars with no packaging. Vegan haircare is so accessible, you can even head to Queen Street and pick up some products in a flash.
You'll find vegan and cruelty free products in The Body Shop, with their Ginger shampoo and banana hair masks. Lush and Eco Warrior sell shampoo bars which are vegan, cruelty free and even aim to tackle the plastic packaging issue in the world too (going that one step further). The shampoo bars actually last a long time so your pennies won't go to waste.
Make-up
More and more makeup brands are taking note and offering vegan lines, making it easier than ever to get your favourite products without worrying about animal cruelty.
From brands like Milk, Urban Decay, ELF, Glossier (the list goes on) going vegan with your makeup has never been easier. So if you find yourself strolling around Queen Street or rushing through St David's, there are bound to be a few places where you can grab your new vegan makeup products.
You'll also find environmentally friendly makeup brushes in Eco Tools' range too, helping you to make your entire makeup bag completely vegan.
So there you have it, a quick, simple and affordable student-friendly guide to how you can go vegan with your beauty products this Veganuary.
Related stories recommended by this writer:
• How to make life as a vegan at university easier
• Here are the best places to eat and dine out as a vegan in Cardiff
• Is Fam Fish curry sauce Vegan? We found out so you don't have to