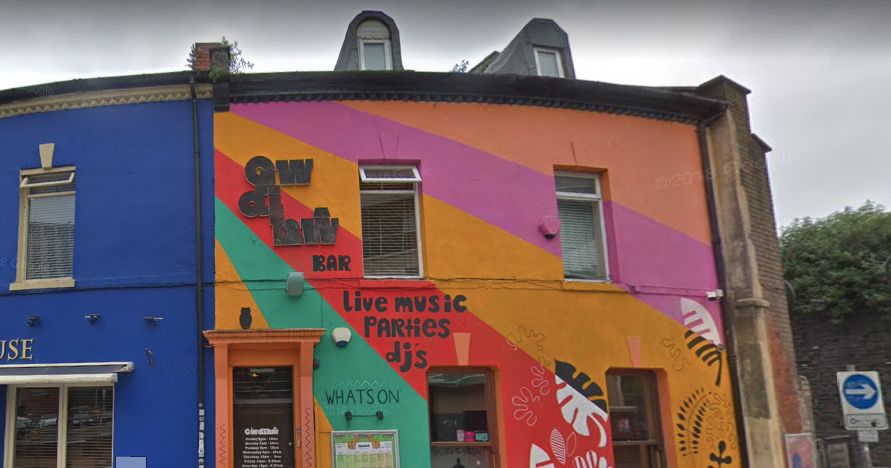 9,000 people have signed a petition campaigning for Gwdihŵ to stay open
The petition is against the proposed demolition of Guildford Crescent which is forcing the business to shut
Yesterday it was announced that Gwdihŵ will face closure in the New Year after the landlord declined to renew the bars lease.
Since news of Gwdihŵ's planned closure, a petition has been started in a bid to save the bar, along with the other family run businesses on the Crescent. The petition emphasises how unfair the closures are, as the businesses are not suffering from a lack of customers, it is the plans to demolish the buildings that are forcing the businesses to close.
The petition which was created yesterday, already has 9,000 signatures to save the popular Gwdihŵ and the rest of Guildford Crescent. It pleads for the community to "rally together" and save "the colourful cornerstone of the Cardiff music scene."
The petition also urges people to prevent a loss of over 70 jobs, that the closure of these businesses could lead to.
You can sign the petition here to save the much loved Gwdihŵ.