Prince Harry and Meghan Markle are coming to Cardiff, and this is where you can see them
They probably won't be in Cathays
Prince Harry and Meghan Markle are coming to Cardiff next week. They are visiting the Welsh capital for the day on Thursday the 18th of January.
The newly engaged couple will visit Cardiff Castle, to sample some of the rich culture and heritage of Wales. They are visiting Cardiff to learn how organisations are working to promote the Welsh language and cultural identity.
As part of their visit they will hear performances from local poets and musicans.
Additionally, they will also visit the Star Hub community and leisure centre in the Tremorfa, Cardiff, where they are due to meet leading sports figures from across the area.
They will be able to see first hand, how the locally funded StreetGames charity is helping to make sports facilities accessible to all young people regardless of their social background.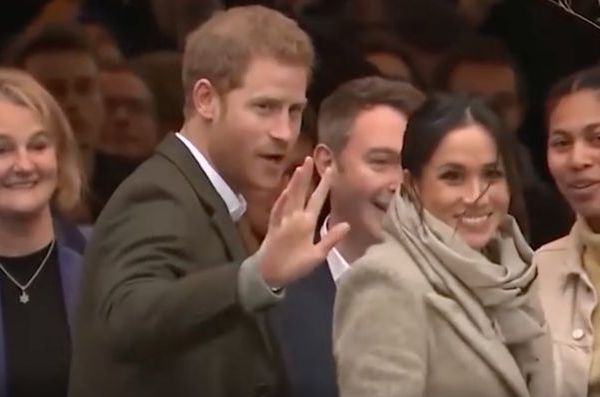 Harry and Meghan's visit to Cardiff will be their third public engagement together.
It is likely that there will be opportunities for members of the public to see the couple. However, further details of this will be released nearer the time.
Their visit is sure to brighten up our exam laden January.