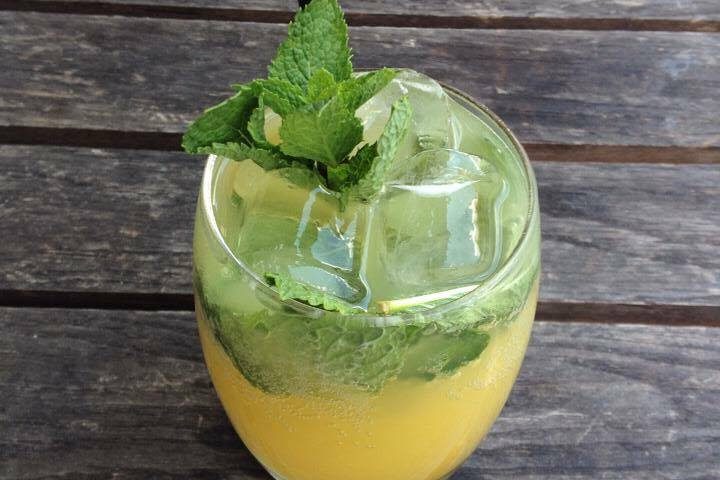 This new Cardiff restaurant has 2-4-1 cocktails all day every day
When The Hashery opens its doors on December 16th, customers will be greeted with round the clock 2-4-1 cocktails.
It sits opposite Zizzi on High Street in the city centre.
The new restaurant will serve a range of locally sourced breakfast, lunch, and dinner options to accompany cocktails at any hour of the day.
Early eaters can fill their boots with Eggs Benedict, a Full English, and the Hashery Omelette, among other things.
Later in the day the specialities are burgers and mussels.
Crucially, there are plenty of cocktails on offer.
Alongside old favourites like mojitos and cosmopolitans, The Hashery have whipped up some new treats including Electric Tea and the Filthy Wizard.
The Hashery opens at 9am every day, staying open until midnight from Sunday to Wednesday, and until 1am from Thursday to Saturday.
Chin chin.