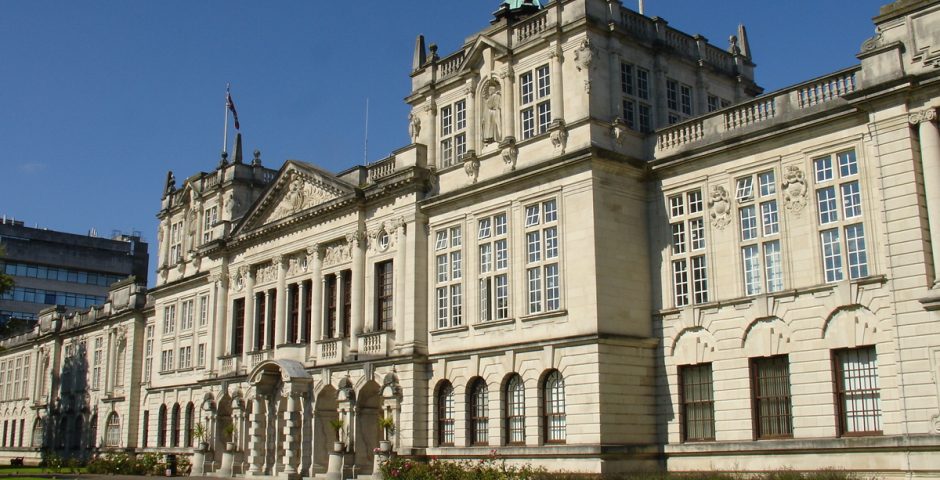 Cardiff ranked among top 20 UK universities
Five subjects reached the global top 100
Cardiff University has been ranked 18th best university in the country and 149th best in the world, according to US News.
Better news still for those studying Space Science, Social Sciences and Public Health, Psychiatry/Psychology, and Molecular Biology and Genetics. These five hit the top 100 subjects globally.
Rivals Swansea managed 539th place globally, and 43rd in the UK. That's 390 places behind Cardiff.
US News Best Global Universities rankings compare institutions across 65 countries to compile a list of the 1,000 best universities.
Rankings are based upon academic research performance and reputation.
US institutions dominated the global rankings. Harvard took the top spot, and American universities claimed eight out of the top 10 spots. Oxford and Cambridge were the only non-US universities to rank within the global top 10.