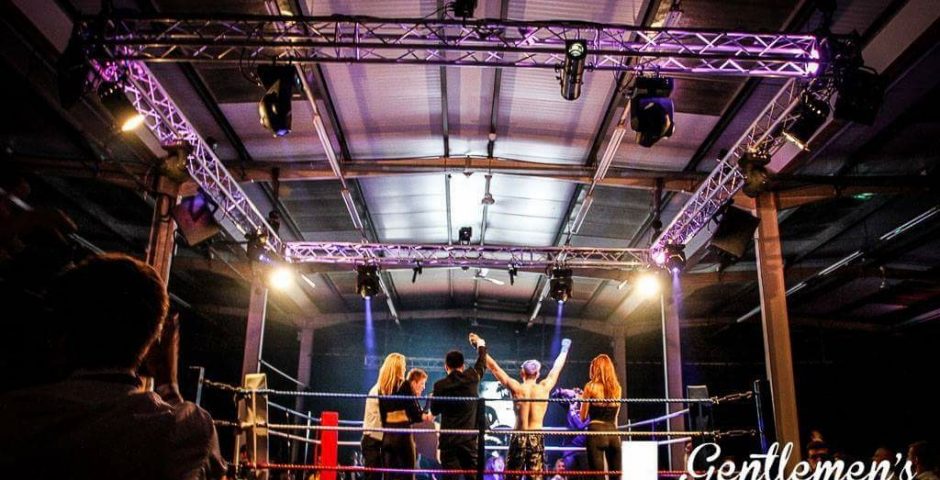 Gentlemen's Fight Night is coming to Cardiff
They're looking for fighters
Gentlemen's Fight Night is finally Coming to Cardiff after a successful 3 years in Oxford and they're on the lookout for current students to take part, no experience necessary.
The event will take place at Portland House Banking Hall in the Bay, and promises to be an amazing night of White Collar student boxing with a massive after party. Over 1000 people are set to attend.
The dress code is strictly black tie, a great excuse to dress up as this will be a night of glamour.
The students who are chosen to take part will receive 5 weeks of intensive training by a professional trainer, in time for the fights.
Tickets will be released very soon, so watch this space.
18 fighters, 9 Fights, 3 Rounds. If you're interested in boxing at the event then send the Gentlemen's Fight Night team a message on their Facebook page.