The SU will begin hosting monthly Full Moon parties
It has recently been announced that Y Plas will begin hosting Full Moon parties.
The parties have been scheduled once a month and promises beach parties, UV parties and VK buckets. 
The first of the Full Moon parties will occur on Sunday 16th October and first release tickets have already sold out.
The event will last until 6am and if you survive the night you get a free t-shirt and a breakfast.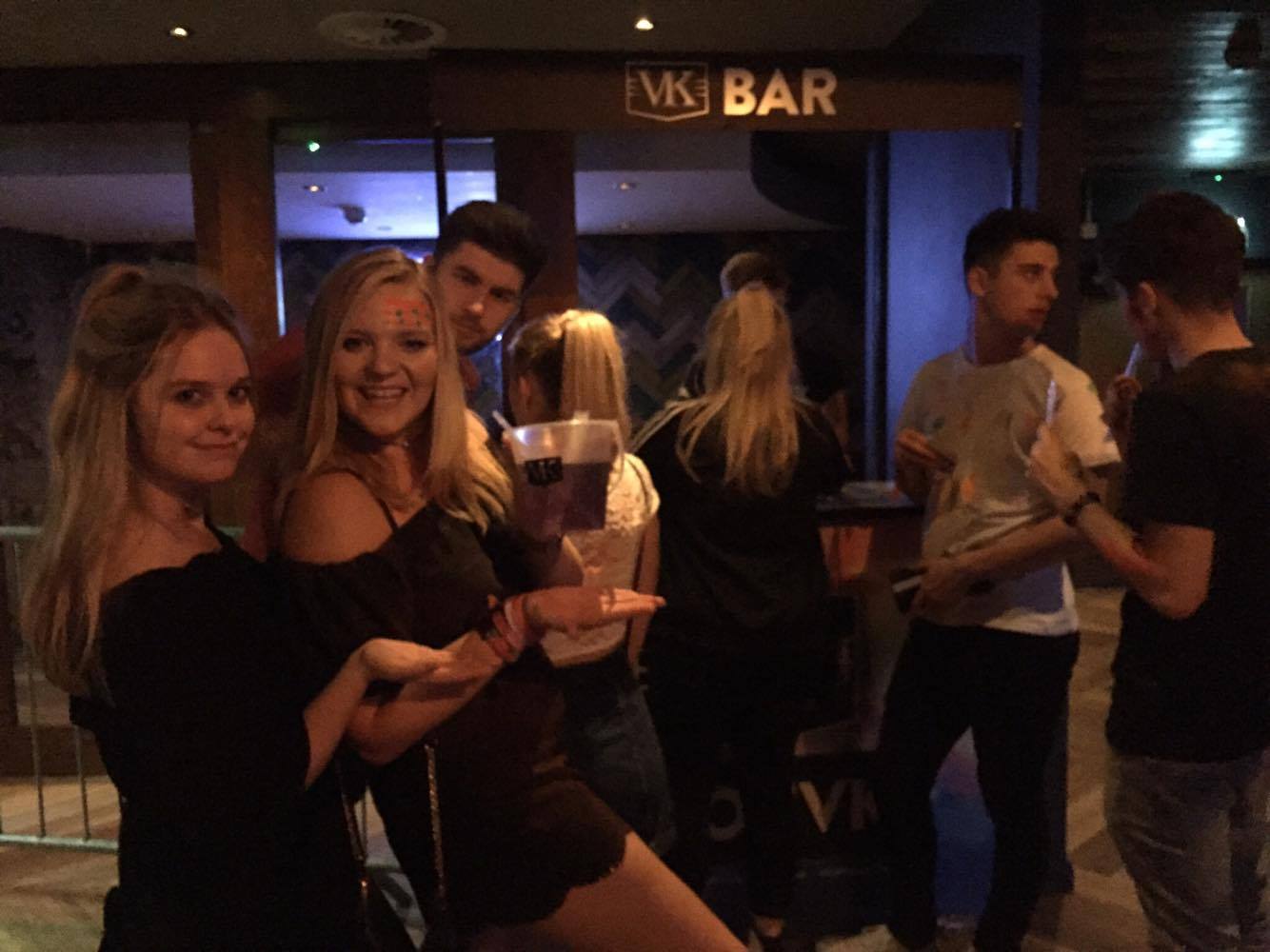 During Freshers, Cardiff hosted a similar event with its UV VK party, which brought in a VK cocktail stand.
If the Full Moon parties are expected to be similar, then the buckets cost £5 and have three different flavours.
Since it was announced earlier in the year that Cardiff was the number one retailer of VK's in the UK, it is not surprising that the introduction of VK cocktails have proven popular.
Second release tickets for the eight hour event currently cost £4 and can be bought on the SU's website.