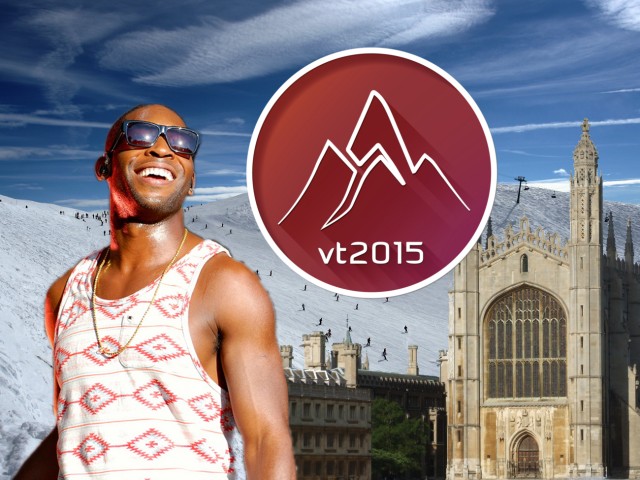 Tinie Tempah to headline Varsity Trip 2015
Tinie Tempah released as Varsity 2015 headliner
Album
artist
Cambridge
chart
final
Friday
headliner
jess glynn
Music
Night
not letting go
number one
October
Oxbridge
Oxford
party
pass out
Rap
skii
tinie tempah
trip
val thorens
Varsity
written in the stars
British rapper Tinie Tempah has been announced as the headline act of the Varsity Trip's final night party.
The singer, known for works such as "Pass Out" and "Written in the Stars", will join Oxbridge students in Val Thorens on December 11th.
Tempah's last single "Not Letting Go", featuring Jess Glynn, went straight to number 1 earlier this year, making it his sixth chart-topping song.
[iframe url="https://www.youtube.com/embed/nsDwItoNlLc" width="640″ height="300″]
The artist has a much anticipated album coming out later in the year.
Varsity runs from 5th to 12th December, with booking opening this Friday, 16th October.