Clubbers of the Week: Week Five
Look at us, who would have thought, not me
Hello, you lot. Week five is here and we're all a little scared but we're doing our best. Deadlines are looming and you're definitely shocked and offended that uni actually requires doing work.
It's okay though, we've got a little bit of procrastination for you, because you deserve it. So go on, have a scroll and see if you made the cut this week.
Clearly that fart was not trustworthy
When your mate is banging on about how much she loves the ex that's cheated on her five times for the third time tonight
"That should be me, holding your hand"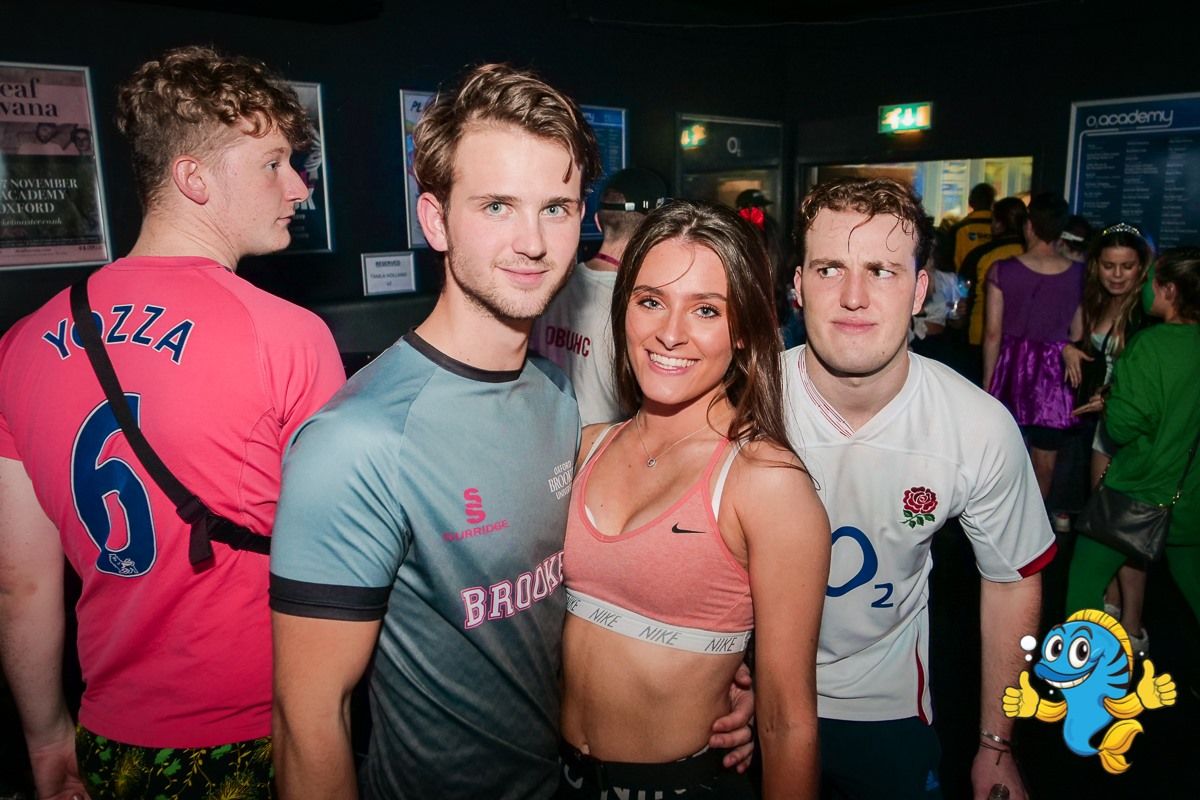 When you've already pulled but spot yet another 10/10
"Brexit has been delayed until the 31st January 2020"
When your mate surprises you with two VK's
You are what you eat
When you touch a boob for the first time and need a picture to prove it to your mates
EXCLUSIVE: Leaked footage from Area 51
We all just want a man who can take two VK's at once