We know your favourite sex position based on which Oxford club night you prefer
If you don't know them, spice up your life honey
Oxford, the land of the free, the haven of carnal animal nature and the home of the sexiest goddamn scenery you could ever see with your own two eyes.
Brookes dwells in this horny hometown, and it is safe to say we know how to get around.
Your perfectly prolific ways have allowed us to gain an insight into your favourite position based on your favourite Oxford club. So, read on and enjoy the ride.
Atik: Threesome
You've got four VKs in hand and you're currently arguing with your flatmate as to which room to go to next. You continue to move from House, Curve and Cheese and finally you'll end up back home with two strangers moving between something else.
Anuba: Cowgirl
Pre-drinks. Cheap and cheerful, everybody loves it. Girls are putting in the work, guys enjoying the view. Kinda dirty but we don't mind.
Bridge: Reverse Cowgirl
The endgame. More fun for everyone. Your partner can have a good ol' look of your bruised behind from falling down the stairs.
Fever: 69
If you go to Fever you really do like to mix things up. It is funky and you do suffocate a bit but still very, very fun.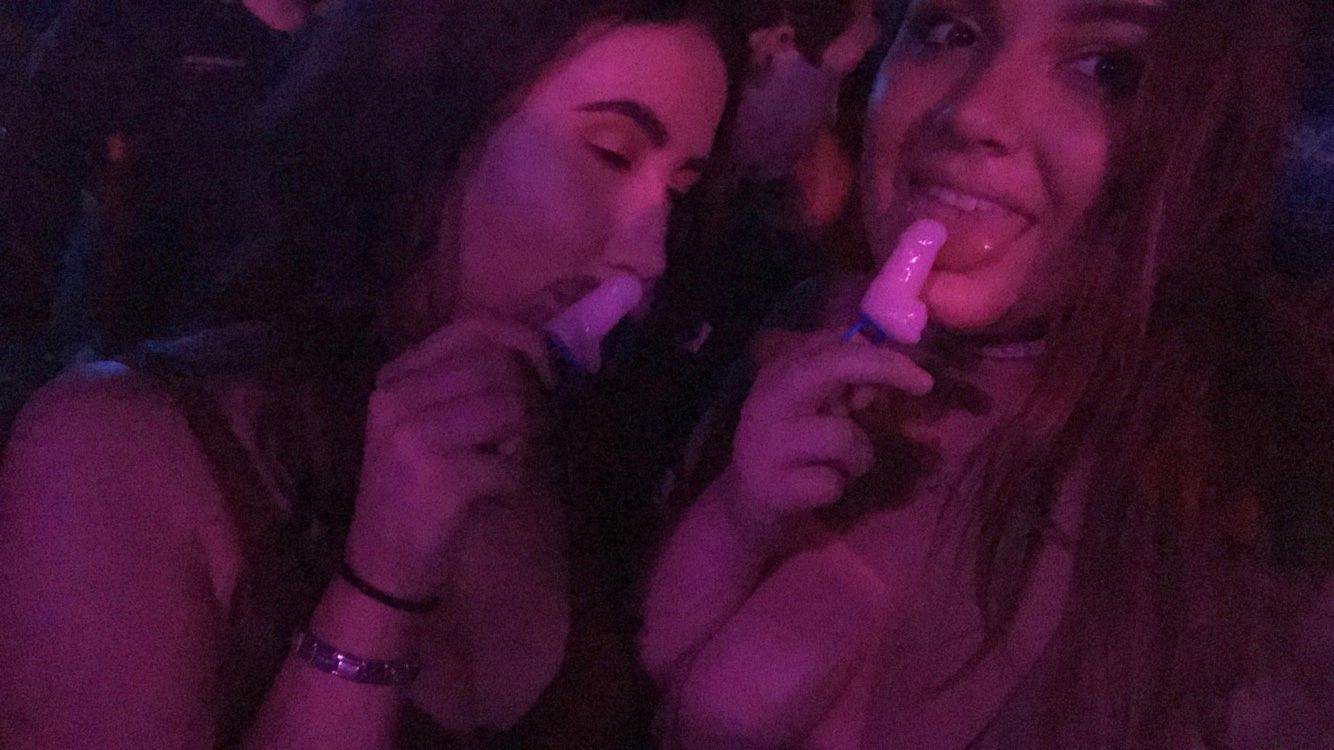 Plush: Anal
The way that pole looks, you'd find any reason to jump on that bad boy and dance the night away. Anything goes, let those £1 Jägerbombs kick in and use your jug of Woo Woo as lubrication for your fornication.
Emporium: Missionary
You're basic and you probably won't last long. Put your signet ring on your Cheney desk and have the best two minutes of your life. You deserve it.
Purple Turtle: Shower Sex
An exciting prospect but really there isn't enough room and you'll end up hurting yourself. A massive let down. Even with the power of a Hulk, you know full well you ain't gonna be able to lift her up and the only fun she will be having is with your shower head.
JT's: You're going home alone
If you go to JT's you know what is going to happen. You buy some £1 knock-off VKs and try to squeeze onto the dance floor. There's no chance of making a move because you can't move anywhere anyway. Also, there is a high chance you are extremely stuck in the friendzone.
Cellar: Hardcore S&M
Just like the music, you're edgy, you're crazy. Surrounded by girls in chokers and "daddy's little princess" t-shirts.
O2: Too drunk to function
In what world would you actually be able to shag while that intoxicated? Sure it seems like a good idea, but once you see that rugby boy passed out with vomit on himself, you know full well that the sex ship has sailed.
Bullingdon: Doggy
For those times when it is just easier, it is on Cowley Road, not too far to go. You just "accidently" slip into the back door and pretend you like it. No-one wants to look into the eyes of a sweaty red-stripe drinker, so flip yourself around and sing hallelujah.
Everyone does it, just don't go shouting it. Once you're finished, all you have to do is wash your hair after, it gets messy quick.
Thirst: Spoon
For when you don't want to go forking hard on a night out. Two-for-one cocktails go down a treat, just like the warm embrace of a loved one. You're so cute.