Brookes' Most Eligible Bachelor 2017: The Final
Which of these beautiful boys should be crowned?
Here we are. It is the final, finally. We have seen your votes, they have been counted and these are the most popular bachelors in the running for the most eligible at Brookes.
This has to be the most handsome final yet and we have got the finest twelve lined up just for you. But who do you think should be Brookes' Most Eligible Bachelor 2017?
Joseph Hamilton, Second Year, Real Estate
When he is not driving around Oxford in his Defender while telling the time on his shiny rolex, he takes his dates to the The Trout and The Perch. If that is not bachelor-worthy, then we don't know what is.
Tom Tash, Second Year, Law
Tom claims to be 'really, really good in bed', regardless of his shit chat and he's ready to settle down with the top bachelorette.
Angus Edwards, First Year, International Relations
Angus is a polite gentleman and his chat up lines are nearly as smooth as his face. And don't worry girls, although the moustache is gone, he's sure to grow it back for the right bachelorette.
Basil Fitzherbert, First Year, Business and Management
Basil's friends describe him to be good with the ladies, has a big nose and is a lovely bloke. What a trifecta.
Ed Chrusciel, Second Year, Sports and Exercise Science
This bachelor won the national competition for Bachelor of the Year, but can he be Brookes' most eligible?
Joscel Manirambona, First Year, Law
Joscel is know for being an amazing guy, who is funny and takes care of all his friends.
Tom Wisniewski, Second Year, Business Management and International Relations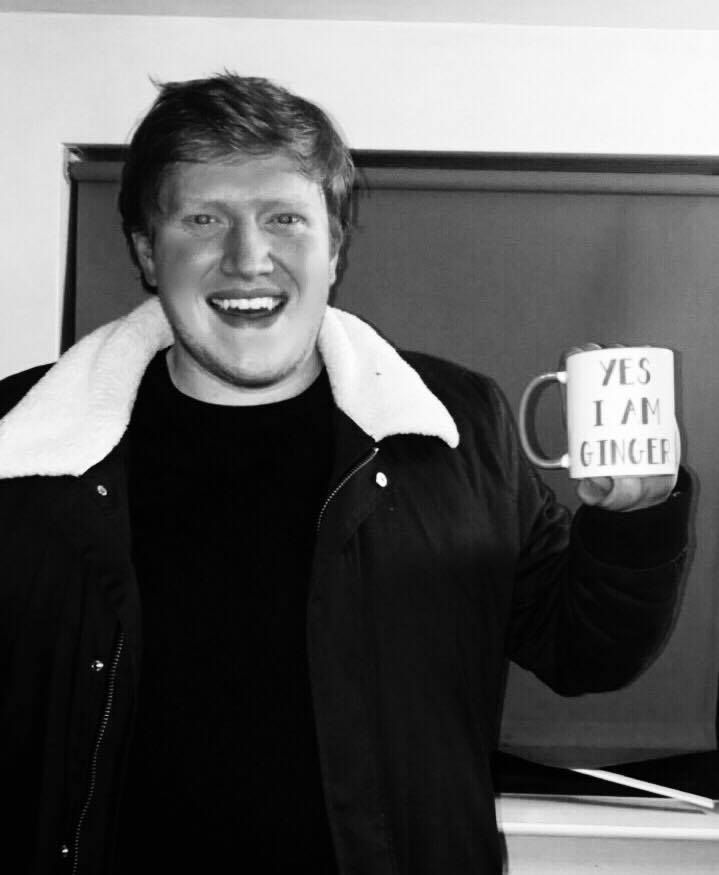 Tom is not only considered a legend by his friend but is well known for the sesh. Some may throw around the title 'King of Bridge'. But will he finally get his Queen?
Donny Omer, Third Year, Economics and Finance
Donny's friends belive that he is the biggest BNOC at Brookes and he has been single for the past 22 years, so Donny is finally ready to change that status.
Ollie Blundell, Third Year, Business Management
Ollie is known to never turn down a night out and his seminar attendance pays the price. He needs a lovely lady to tame this hot Bachelor in order to save him and his degree.
Steven Taylor, Second Year, Digital Media Production
His jaw bones are so sharp you'll cut yourself on them if you give him a second glance. Plus, his eyes are such a deep blue that you'll lose yourself in them. DREAM BOAT.
Ed Chamberlain, Third Year, Real Estate Management
According to his friends, Ed looks like Tarzan and shags like Jane. His Facebook name is also, 'Bed Chambernator'. What a catch, ladies.
Charlie Fletcher, Second Year, Business Management and International Relations
According to his housemate, Charlie is a single Pringle and he's ready to mingle. You can find him at Ox Events' nights, standing there like an absolute beaut at the bar. Let's hope this bachelor will find a very special girl to share his bubbly with.