Clubbers of the Week: Week One
It's basically Freshers' Week 2.0
'Twas the night before lectures, when all thro' the house not a creature was stirring, not even a mouse; everyone was out drinking without care, in hopes that in the morn their hangover wouldn't be there.
Oh, and here's clubbers.
I vant to suck your blad
I hope he wins
When he says he likes flexible girls
Don't turn your life upside down for no-
Finally, a nice guy I can bring home to the parents
"Babe, take your knickers off so I can get on Clubbers of the Week"
"POUNDED" now in cinemas near you
On a scale of one to even, I can't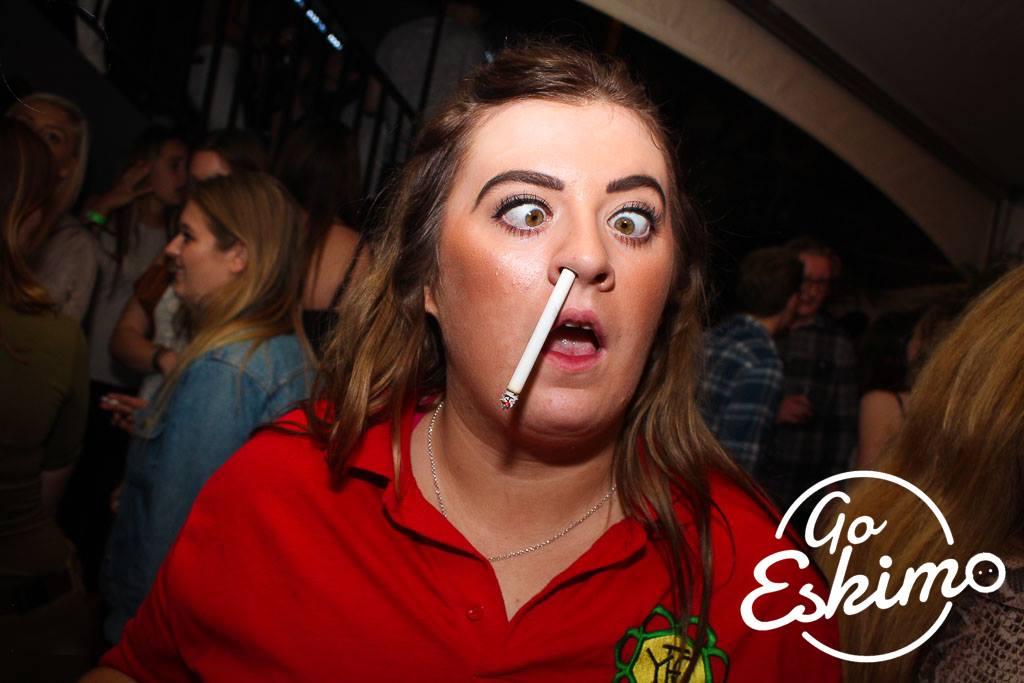 Look at all the fucks he gives
Do you like dragons? 'Cause in a minute I'll be dragon my balls across your face
Can I get a fucking NOOT NOOT