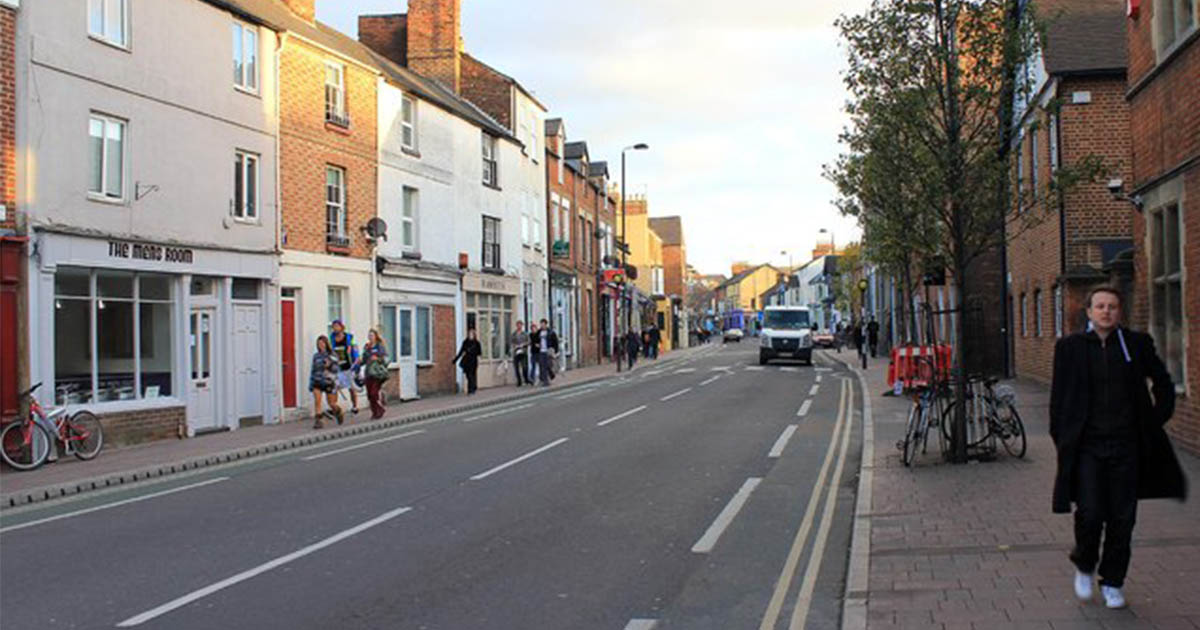 A man has been stabbed outside a chicken shop in Cowley
It happened in broad daylight
It has been reported that on Wednesday at about 3:45pm a 22-year-old man was repeatedly stabbed outside Chicken Hut in Temple Cowley, a popular area for those who live in Crescent Halls and Paul Kent.
The boy managed to get to a nearby road where police and paramedics came to his aid.
Thames Valley Police spokesman Jack Abell said the man was in hospital, but his injuries were not believed to be life threatening.
He said an 'investigation is taking place" and that "It was an altercation between a group of men in their teens or early 20s."
The force said it could not yet release information about injuries, the weapon used, or whether the victim knew his attackers.
No arrests have been made yet but if you have any information do not hesitate to call 101.