The SU (re-)election results are in
Sussex students don't seem to like change very much
noad
After a week of flyer-filled annoyance, the results of the SU elections and referenda were announced this weekend. Sadly, our faves Jonny, Emily and former editor Liam did not make the cut.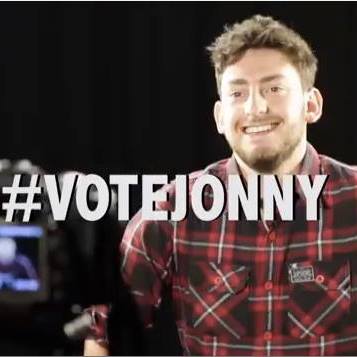 The 2015/16 Full-time Officers will be Rianna Gargulio (welfare) , Bethan Hunt (undergrad education) , Lyndsay Burtonshaw (activities) , Sarah Gibbons (society and citizenship) Rose Taylor (postgrad education) and Abe Baldry (president).
The Full-time Officer line-up is almost identical to 2014/2015.
The 2015/16 Part-time Officers will be Pippa, Jaja, Rachel & Caroline.
You also voted in favour of keeping tobacco products in the union shop. 43 per cent wanted it removed, but a majority of 57 per cent want to keep smoking on your breaks from the library.
The SU will also endorse the BDS against Israel thanks to a 68 per cent majority vote. This will not affect individuals from Israel who wish to lecture, study, or visit, but is rather a boycott of large Israeli academic and business institutions.