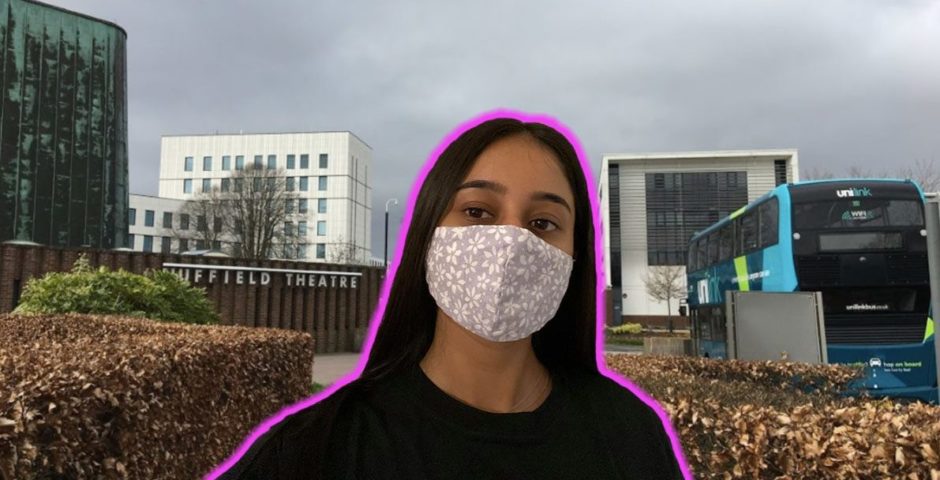 Soton confirms it will not be offering the no detriment policy this year
Other UK universities have begun to introduce safety net policies
The University of Southampton has confirmed it will not be offering students a no detriment policy this year.
When asked by the Soton Tab if it had plans to implement a no detriment policy, the university directed us to the Student FAQ page, where the university has said  "we, like other Russell Group universities, do not plan to operate a 'No Detriment' policy for this academic year."
It confirmed that "all students graduating this year – or next year for Integrated Masters students – will have the 'No Detriment' position of the 2019-20 academic year applied to that year of study when it comes to calculating their degree outcome."
The University of Sussex Vice-Chancellor emailed students yesterday to reassure them that the university had made the decision to develop a no detriment policy for students this year. Leeds Beckett has become the first university in the UK to introduce "safety net" measures for students. Sussex and Leeds Beckett are not part of the Russell Group.
The University of York has become the first Russell Group university to agree to bring in "Safety Net" measures for this academic year.
Last year, Southampton confirmed Semester Two work would be taken into account following criticism over previous changes to the no detriment policy.
The university said that during the first lockdown in the UK they had to put in place significant changes to assessment and methods of calculating assessment outcomes for students. Therefore, the university had to deviate from what it had planned and introduced a number of emergency measures, which included a no detriment policy.
The university explained that: "We have learned a lot since last March, and we have designed our teaching and our assessment for this academic year with awareness of the impact of the pandemic uppermost in our minds.  Circumstances continue to be challenging for both students and staff, of course, but for this year we have been able to plan with an understanding of those challenges, which means that we hope to avoid taking any disruptive emergency-measures."
Related articles recommended by this writer:
• Hartley will remain open during lockdown
• Things in our uni houses that just make sense: Soton edition
• Meet the Soton student who launched her own clothing brand over lockdown