A brand new VK-only club is opening in Southampton later this month
A brand new nightclub is coming to Southampton later this month, but there's a twist.
The city-centre nightclub will exclusively serve only VKs.
That's right. No overpriced cocktails, mediocre beers or half-filled shots in sight. Just a long line of crisp white fridges stacked with thousands of VKs.
Expect all your usual favourite flavours. Whether you are an orange and passionfruit kinda guy, or you swear by Watermelon blue, they are never going to run out of your favourite flavour.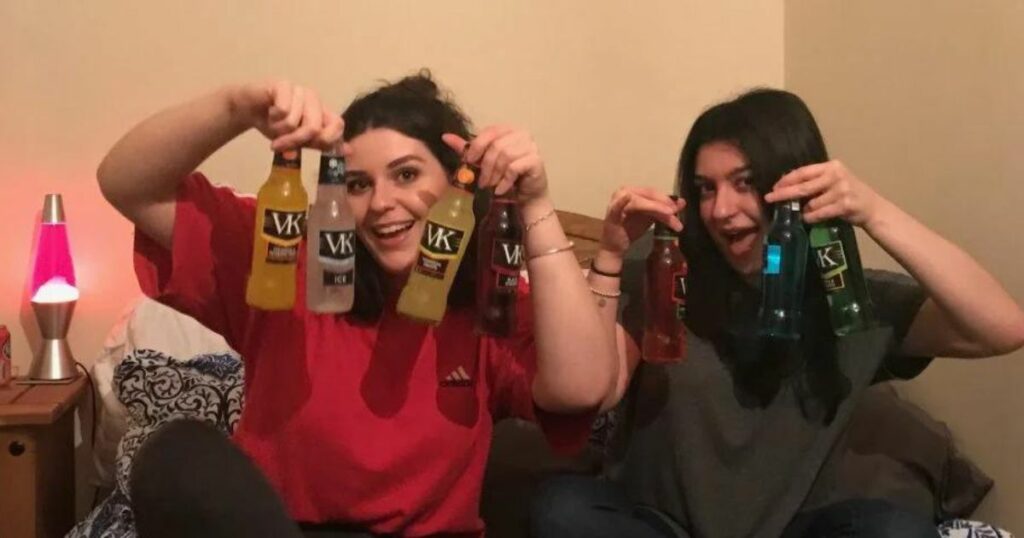 And it gets better. When it opens at the end of this month, the club is reportedly running a special promotional offer of 5 VKs for £5.
As the news broke this morning, we spoke to second year student, Sherry. She told The Southampton Tab: "I live in Portswood but this makes the Uber into town 100 per cent worth it."
Final year student, April added: "I actually can't wait. I always tell myself I don't even like VKs and then I look at my bank account the morning after a night out and I've bought myself eight. I'm going to be a regular."
You might want to check the date, you April Fools x
 Related stories recommended by this writer:
•18 things the bartender wants to say to you but can't, by an actual bartender
• This is your personality based on what Southampton halls you live in
• Southampton is officially 12th best university in UK, according to new World Rankings