Clubbers of the week: Week three
The people of Newcastle never let us down for groovy vibes
Nothing makes our heart sing more than seeing Newcastle students doing what they do best, clubbing.
Despite all the stresses uni can bring, one thing all Newcastle students can unite in is letting their hair down and clubbing week in, week out. We've rounded up the best and most iconic pics of you all from week three of uni at the biggest events of last week. Give yourself a pat on the back if you've made it to our clubbers of the week list!!
Prettiest Clubber:
Just look at that smile!!
Cutest Power Trios:
So many I really couldn't choose between you all!
Cutest duos!
Best random image of the week:
So many questions about the origin of the monkey.
Geek Bar Queens: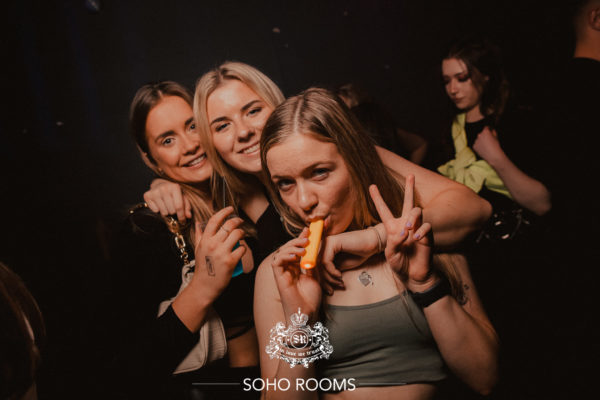 Best social costumes:
What screams uni night out more than a shit shirt night?
Or pub golf?

The queens deffo singing along to ABBA:
YOU are the dancing queen hun x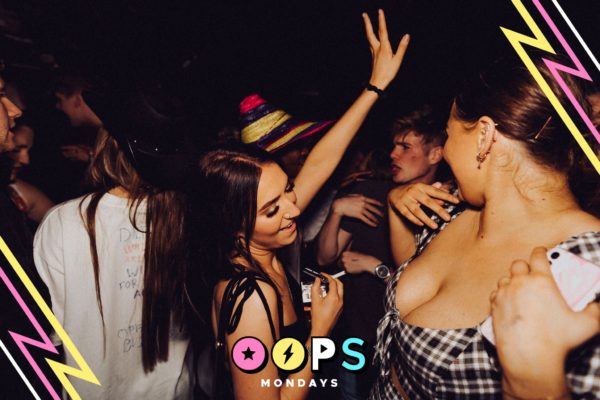 Best dressed clubbers:
The vibes are simply immaculate
Best caught on camera clubber:
My exact facial expression when I remember uni isn't just trips to Pret and spending all my money on trebs.
Photo Creds:
Oops- Rob Anderson
Soho Rooms: Sarah May Photograph
Want to write stories like this? Join the team, no experience required. DM us via @TheTabNewcastle on Instagram or The Tab Newcastle on Facebook.
Related stories recommended by this writer: