Clubbers of the week in the Toon
Its the most wonderful tiiiime of the week
Some of us are still braving the dreadful northern cold at night so we can go and warm our hearts and souls on the dance-floor.
A fur hat in MSA!!! When I'm in MSA I often wish I was bald, I'm that hot.
"The boy who never grows up" must've borrowed one of his mate's ID to get in to Soho for the night.
Someones happy about the fact that blueberry trebles now come in steins….
For those who like to rave hands-free: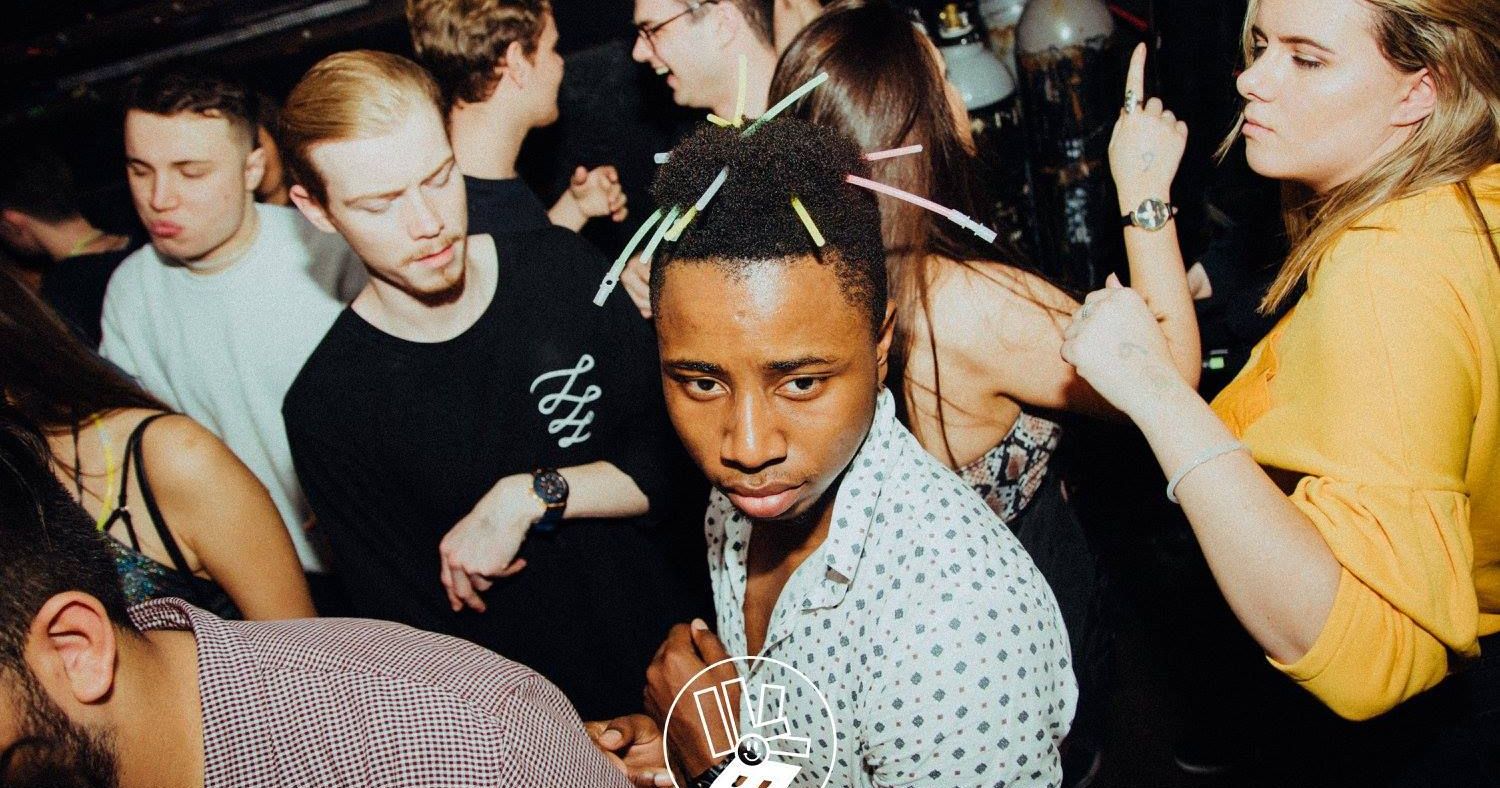 Thought she was clutching something else for a second there.
CAN I JUST COME UP BEHIND THE DECKS, just for one track, PLEASE?!
That one clingy friend that always cock-blocks…
When they never let you in the group pics:
Being a fuck-boy always catches up with you.
Apparently there are people who order glasses of wine in clubs?
"Ouch man get awf me fucken heed"
Newcastle: The happiest place on earth <3
"Ooooh sexy. Ey girls don't forget about me"
Credits: ill behaviour @ Cosmic Ballroom: Weitzer, Soho rooms: Chris Gray photography, Mono: Michael Trimble photography, MSA: Weitzer, Dragnet @ theCUT: Sarah May Photography