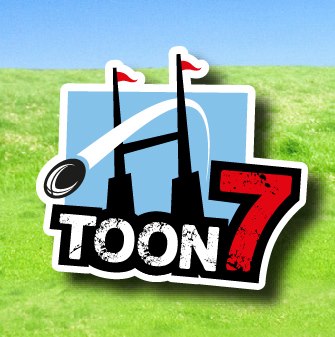 The Rugby Crowd
From the tit to the total boy!
As the whistle blows, and an oddly shaped ball flies up into the air, do you ever take the opportunity to witness the rugby stereotypes surrounding you?
Here's just a few that we've come up with to see if you can classify them and attempt to understand what makes them tick! How many of them can you spot at this weekend's Toon 7's competition?
The Twickers Regular
He's been to every game of the last century and is quick to tell you. This man knows his stuff and can recite every point scored and disallowed during the reigning period he's sat on his debentures throne.
Passionate beyond belief, he is quickly recognized by his ability to get from the car park to his seat in under a minute no matter the size of the crowd, this man is a considerable god of patriotism. Fair chance is that his father's ashes are sprinkled across the hallowed turf as well!
The ex-pro
Most likely bald-headed with ears resembling a cocked-up poached egg, and a nose resembling a game of Jenga, this man knows his stuff. He normally remains quiet during the game time as his concussed brain creates an analysis of play. As he leaves, he quickly signs a few autographs for young kids who haven't a clue who he is!
The Schoolboy hero
To be seen walking round in his 'Australia 2008 tour jacket' this character has a swagger of arrogance about him. He will attempt to tell you he knows exactly where the losing team went wrong and considers himself the next Sir Clive Woodward. Little does he realize but his glory days are long gone and with it his aspirations.
The Boozing Brawler
He's here for a good day out. First pint is down by 8.00am quickly followed by a bacon, sausage and egg bap. From now on it's liquids only. Travels by train so he can 'get on it hard' and not have to worry about the drink driving charge later that night.
Loud, boisterous and leaves 5 minutes before half time to ensure he doesn't have to queue for the next round. Last seen chanting in the street, win or lose, swinging a kebab round his head.
The Uninformed Totty
Appears in head to toe fur and high-heels with little clue and considers the sight of grass as a rural adventure. There to support the new boyfriend but has no clue of the rules or his involvement.
The majority of her brain capacity is spent worrying about how to get the mud off her new pair of Louboutins and the beer out of her jacket as a result of being sat in front of 'The Boozing Brawler", so much so she doesn't even realize when her 'hubby' is stretchered off.
The Client Entertainer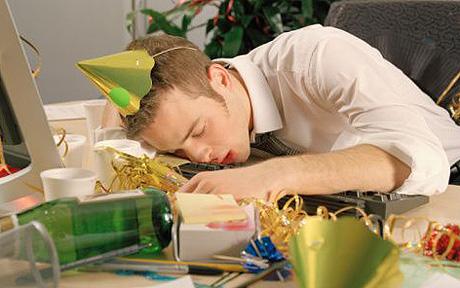 Still hanging from last nights 'large' night out, his eyes are bloodshot and stubble evident. Supposedly meant to be brokering a business deal throughout the day he cares little for the game. Socializes, offering drinks to everyone in the box with a shaking hand. Only confirmation of the day; he really wants to get back to bed!
Just a few to get you started. Please send us pictures of any we are sure to have missed or how many you spot this Saturday at Kingston Park.
https://www.facebook.com/toon7sevens?ref=ts&fref=ts