Lancaster University is failing its students by admitting too many people
Being guaranteed on campus accommodation is more rare than ever
Starting university can be a scary and intimidating time. First year undergraduates are already under immense pressure having to deal with worries such as academic and financial pressure, trying to fit in, or just generally feeling the strain from being away from home for the first time.
Is it fair that they should also have to worry about not being able to live on campus? With the university increasing its student population, but failing to increase accommodation on campus, it has left some first year students having to find their own housing off campus.
In the 2016/17 academic year the Lancaster student population was 13,615. The University has plans to grow "modestly" each year by five per cent, which is roughly 700 extra students per year. However, there are only eight undergraduate colleges on campus, housing between 500 and 800 students each.
The University promises that as an incoming undergraduate, you are guaranteed a place on campus if Lancaster was your first choice university, you have firmly accepted an offer via UCAS, and submitted your application before the 15th August.
Unless they are going to pitch tents onto the rugby field, these extra undergraduate students are likely to be living a half-hour bus ride away in the city centre or further afield and most likely having to fork out for a three term £275 bus pass.
If you are a member of the "Lancaster Past & Present" Facebook page, I'm sure you'll be aware of the regular heated discussions from locals regarding student housing. The recent development causing a stir amongst the locals is the new 600 bed student accommodation, Caton Court.
This modern development, which is nearly sold out, even offers a fancy sky lounge on the 11th floor. But looking at the size of this property raises the question: Can the little city of Lancaster accommodate the 700 extra students per year? Especially considering that these student properties are open to all university students, including the University of Cumbria.
With all these extra students in the city, it has had a major knock on effect; the nightmare one way system is usually gridlocked during rush hour and double-decker buses often drive straight past busy bus stops because they're full.
With the extension of the underpass to try and combat overcrowding, this has put increased pressure on Stagecoach and their drivers, who as of August have even added six new buses to their fleet.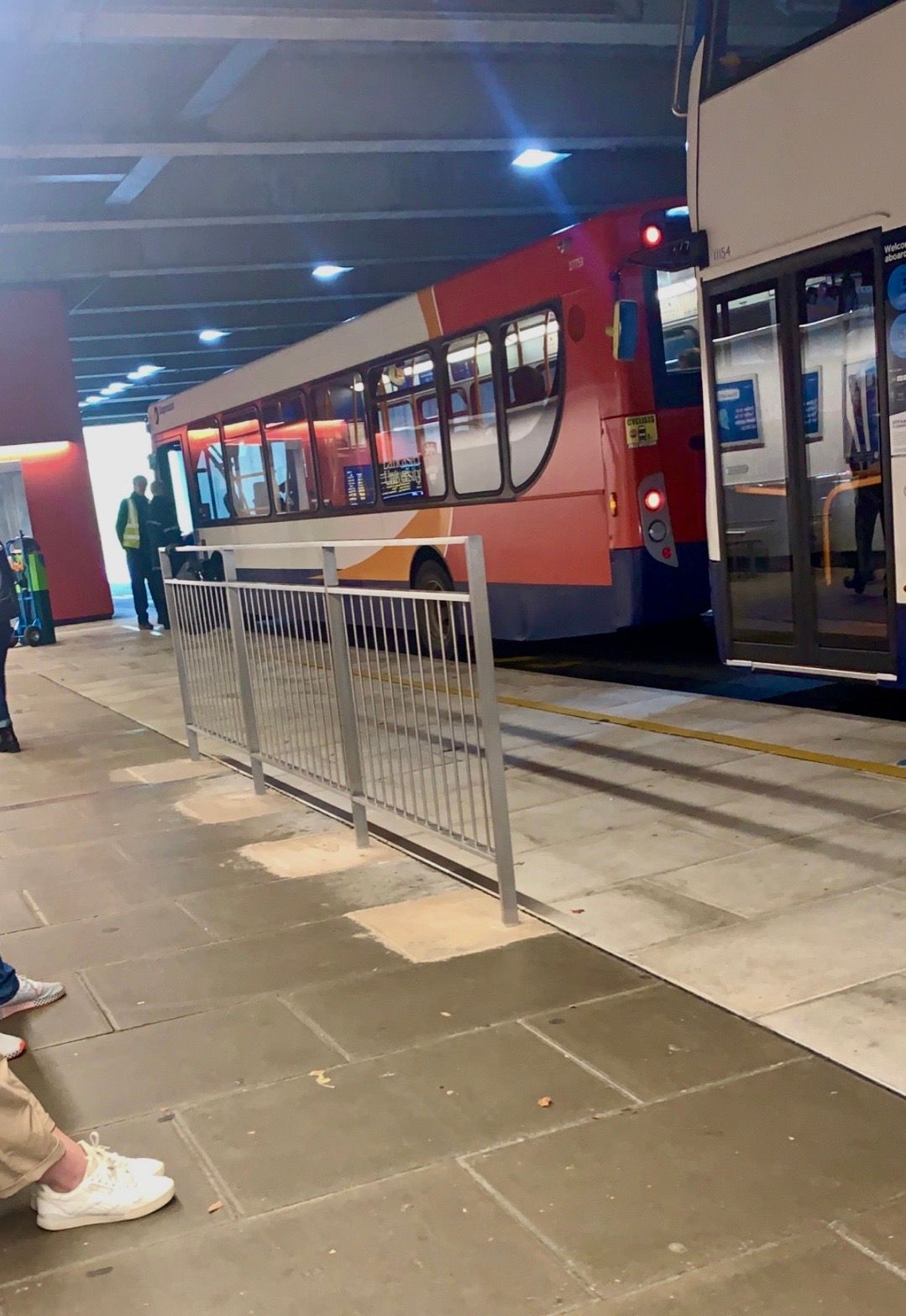 With the term underway, the overcrowding issue has become a top conversation topic around campus, with many students feeling the impact of the university's growing population. The Lancaster Tab spoke to a first year Lancaster student regarding the current university housing crisis and how this has affected her.
She told The Lancaster Tab: "I chose to live off campus due to the high price of on campus accommodation, and with being a mature student, I wasn't keen on the idea of constant parties and noise. However, if I attended uni a few years ago, I would have definitely preferred to live on campus".
"I feel that the university should hold a housing fair before university commences, in addition to the one in November, where students, like myself, can find out more information regarding living off campus and also information about meeting and making friends with other off campus students".
It was reported in the Lancaster Guardian one year ago that plans were being considered to build more accommodation on campus. However, there has been no clear progress on this. The truth of it is, Lancaster is failing its students by admitting too many people and making no provisions for the extra demand. It's time that things changed.