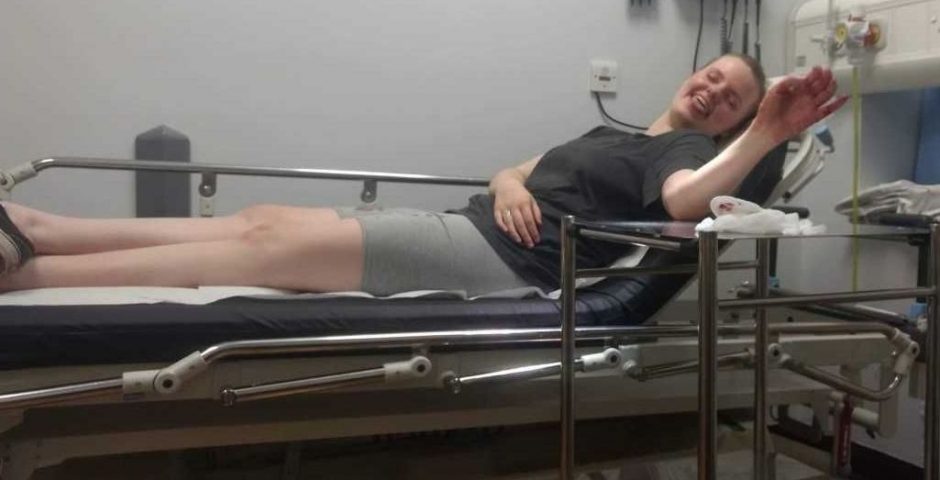 Lancaster's Maddest Fresher: Semi Finals
It's time for 4 crazy freshers' to become 2…
You've had your say so far, and have narrowed it down to 4 worthy candidates, some appear to be more human than others. Let's have a recap of our golden four before we make the final cut.
Frank the Alien
Possibly an unexpected candidate but we've enjoyed his antics so far. He's recently been spotted with his new girlfried Geraldine the Giraffe, what a fetching couple. Must be true love if he bothers to walk from County to Grizedale for her. Just a heads up, but rumour has it he's running for County President next year to prepare him for his future world leader career. We asked for a message from Frank himself, and we're glad to break this exclusive ''Just found out I'm having a kid''.
Ben Dulake
Ben isn't even just your average Hustle Milf catcher, he's a different breed. Pulling grannies in Kashish is a legendary feat, even for a rugby lad… In his defense he bagged himself some scran and a gran.
After some apparent careful deliberation, Ben's chosen words are "The y in 'your BBQ chicken wings' is silent"
Ryan McCale
It's arguable that Ryan was a more relatable fresher, with no extreme moments of madness just memorable McDonald's madness. Ryan is clearly the nomination FOR the people, the fresher we all were. However, he failed to provide a quote. (Failing to do something? That's something else we relate to as well)
Anna Simpson
Well this girl is iconic for literally stabbing herself in the finger and making her way to A&E. This is a story of a true legend. It seems that Anna valued a good bev over the first term of uni, leaving her in a bit of an awkard situation. To quote 'What doesn't kill you leaves you unable to write for 3 months'.
Who's your finalist?
We get it's a tough choice, you've got a bunch of absolute legends. It's time for you to choose. Stay tuned for the finals…