Clubbers of the week: Harry Potter edition
The goblet of Jack Daniel's Fire
Nobody I know is going out any more, so I spend my weekends trawling photos.
It's the week that saw Sugar finally put on its Harry Potter-themed Big Night Out, so as is tradition, let's see who we can embarrass this week.
Most Made Up Fella of the week
Most Suspicious Furtive Glare of the week
Most Ill-Timed 'Pull My Finger' of the week
Mistimed Blink of the week
Costume of the week
Tiniest Legs, Best Beard of the week
Most Depressed(s) of the week
I don't know what everyone had against Sugar this week, but you have this guy: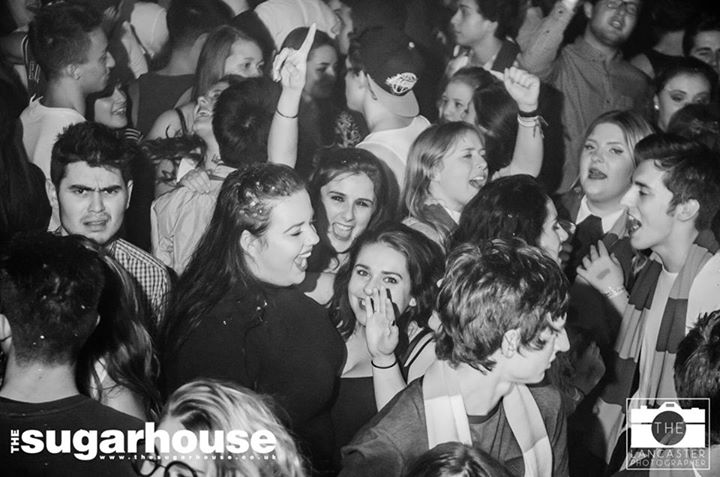 …followed by this guy in the hi-vis…
…followed by that first guy again, still no bloody happier:
They all look frankly disgusted by the whole ordeal.
Gurn of the term
Broment of the moment
This is actually quite sweet – just two guys, getting in touch with their inner feelings…
…and the camera guy has to butt in an ruin it. Classic camera guy.
Pensive Bouncer of the week