Meet the biggest YouTubers studying at King's right now
'Don't forget to like, comment and subscribe!'
Gone is the age of Zoella and PewDiePie, it's all about the student vloggers now. And you may not know it, but they're living among us here at King's.
That girl you bought a drink for at The Vault? She has 60k followers. The guy you always seem to sit next to at the Maughan? Has a YouTube sponsorship. The girl you leant your lighter to at Dover Castle? Practically a celebrity. That guy you did Bay Watch with at Guy's Bar? Yep, you guessed it, he's a YouTuber.
Here's five of King's very own.
Ehis
Ehis Ilozobhie is a third year Modern Language major at King's, currently on a year abroad in Berlin. With 36.6k subscribers, and 15.7k Instagram followers, he boasts a huge following.
He posts vlogs, lifestyle videos and opinion videos, making him a hugely successful YouTuber.
Mei-Ying Chow

With a whopping 66.7k subscribers, Mei-Ying posts plenty of relatable King's content, uni advice videos and lifestyle vlogs. She also does cooking and fashion videos and plenty of wholesome videos with her mum.
Mei-Ying is a second year Economics & Management student and has recently collaborated with a Student Accommodation company.
Natalia Anio
Natalia is from Poland and is in her third year at King's doing Film Studies. She has 13.3k subscribers on YouTube and 7k Instagram followers. She's your go-to for relatable King's content, with plenty of advice videos for freshers and de-bunks myths about King's.
Natalia also does travel videos, food videos and beauty.
Kharma Medic
Kharma studies Medicine at King's and boasts a huge 111k subscribers.
His vlogs are mainly about his life as a medic but his videos also give plenty of advice to aspiring medicine students.
Alice T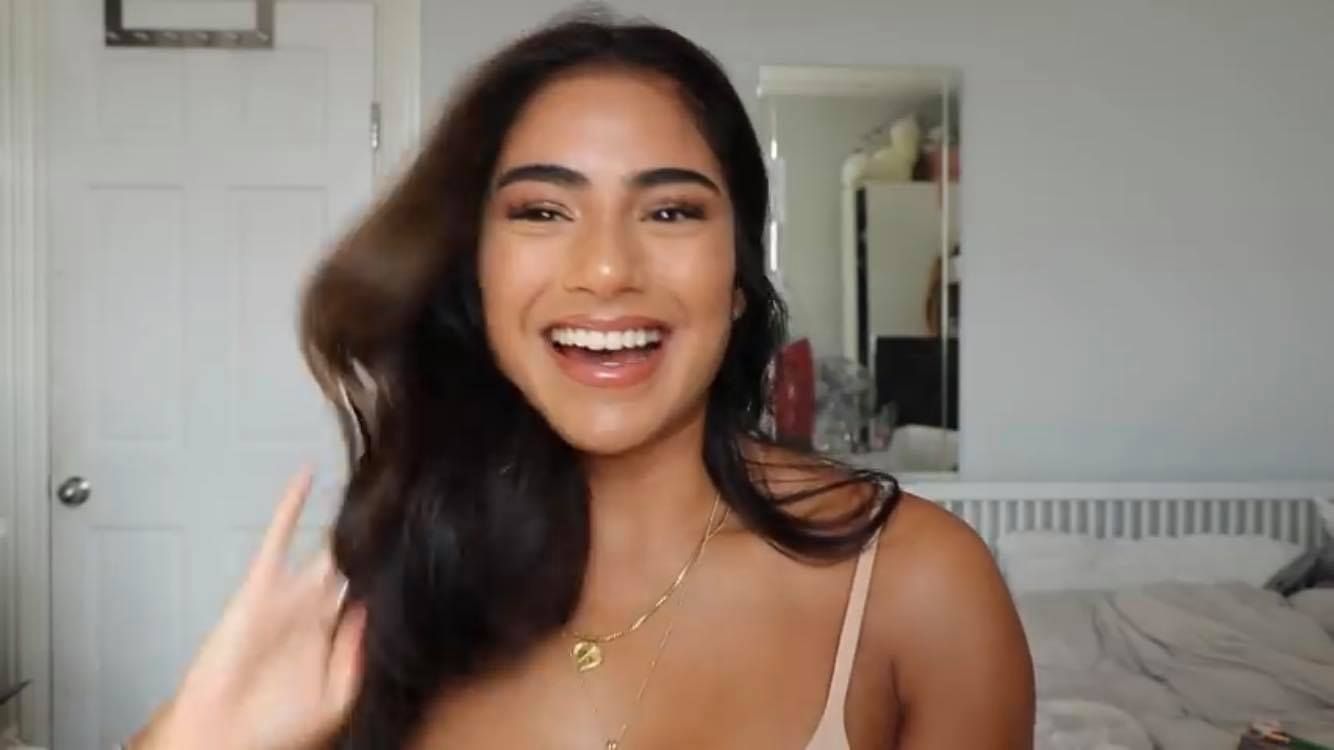 Alice technically isn't a King's student anymore, but she graduated last year with a degree in Biomedical Science. She mainly does makeup tutorials but also does blog and lifestyle videos.
Alice has 121k subscribers on YouTube, an insane 645k followers on Instagram, and is even verified.
Alice now works in the beauty industry and recently collaborated with Fenty Beauty where she did her own meet and greet.
Emma Angeline
Emma also recently graduated from King's, and has a degree in Comparative Literature.
She has 31.5k subscribers and just under 3,000 instagram followers.
Emma does lifestyle videos, advice videos and weekly vlogs.
Related stories recommended by this writer:
• Take The Tab King's sexual misconduct survey